Anika
-
UK/DE
PREMIÈRE
PARTIE
ESTER
POLY
(CH)
Tue, 1 February 2022
20H30 - (Doors: 19H30)
Le Groove
COVID 2G CERTIFICATE REQUIRED
Reduced price (AVS « age and survivors insurance », unemployed, AI « disability insurance », Passedanse*)
Youth price (< 20 year old, student)
Junior (< 12 year old, owners of the « 20ans20francs » card)
 
The prices on the online shop are the only ones to be valid.
*Holders of the PASSEDANSE are entitled to the RP for the dance shows only.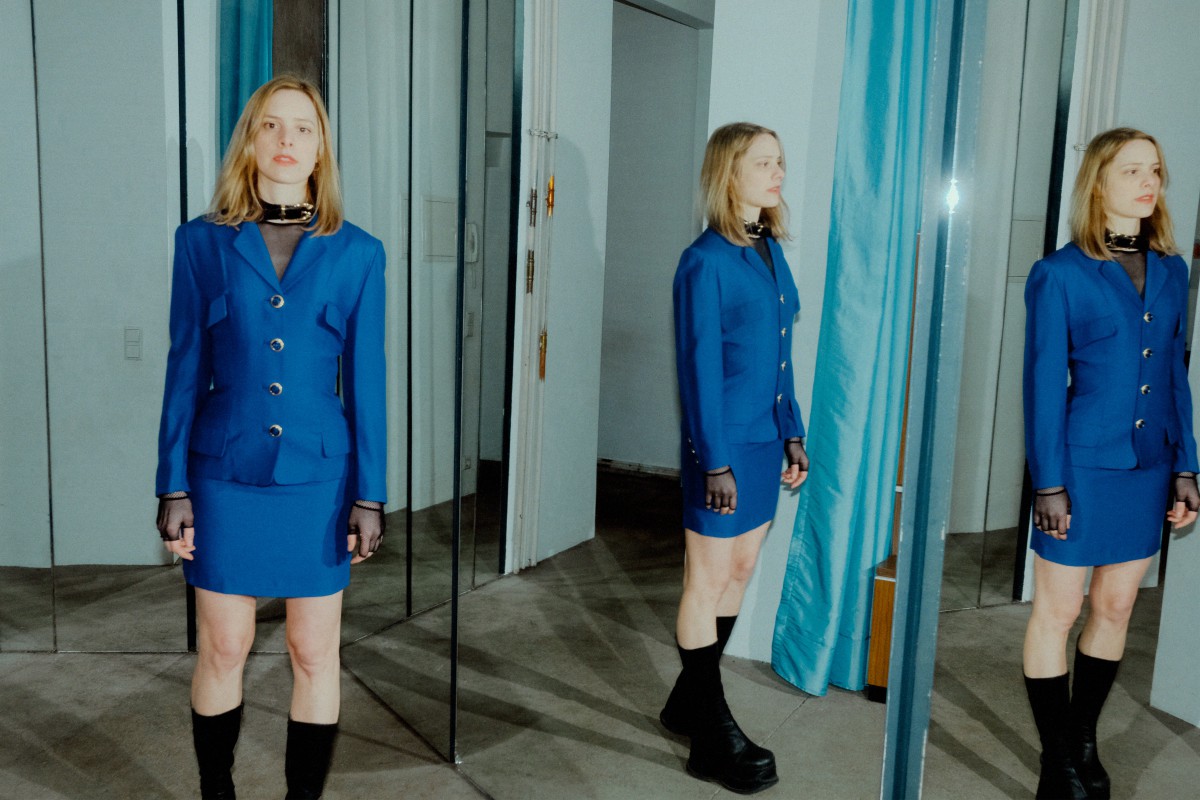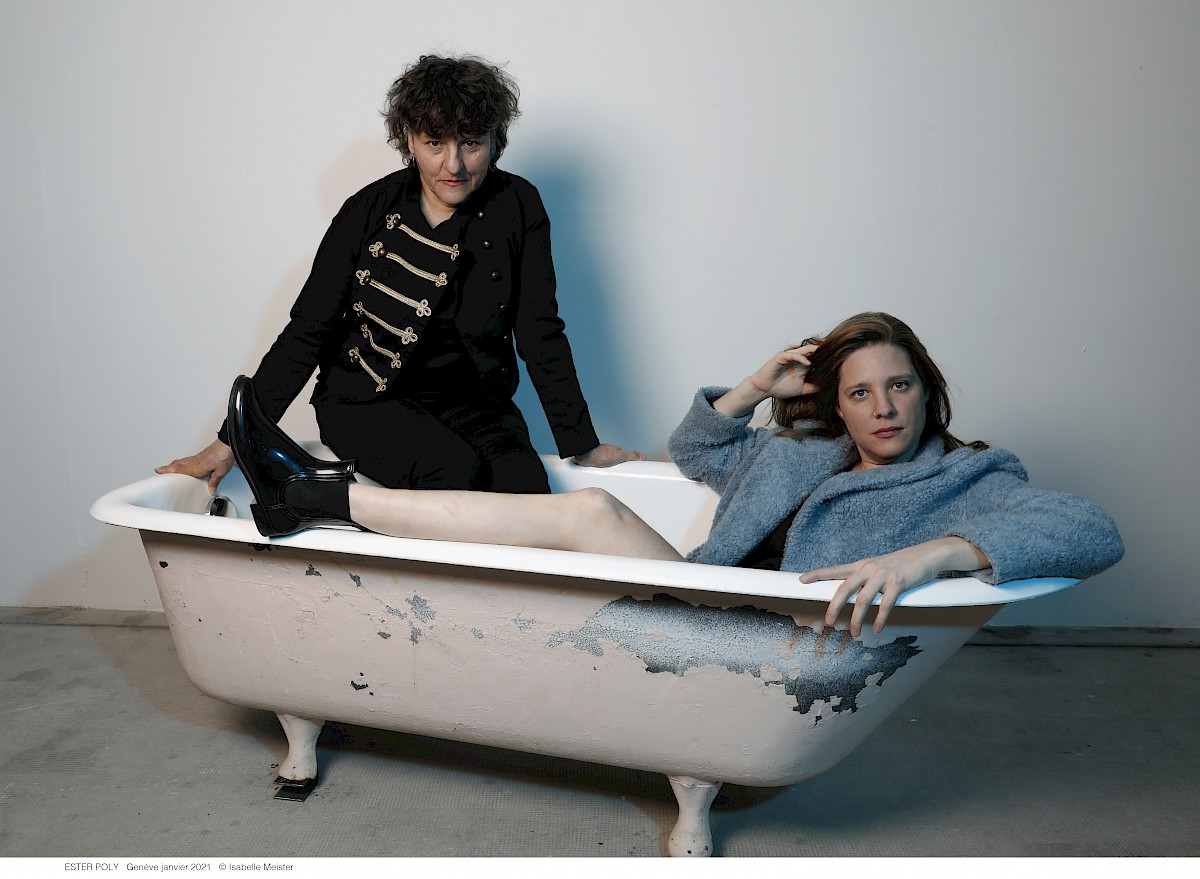 ANIKA - Between dreampop, postpunk and krautrock, Anika unfolds her spellbinding voice in an austere and shimmering electronic atmosphere.
Revealed by her cover of Ray Davies' I Go to Sleep, featured on a cult first album (Anika, 2010) recorded by the excellent Geoff Barrow of BEAK>, Anika has waited 11 years before finally releasing a second opus, Change (2021), steeped in experimental synth-pop, mingled with krautrock and electro dub sounds. In it, the former political journalist tackles with her deep and charismatic voice – evocative of Cate Le Bon, The Knife and especially the high priestess of the Velvet Underground Nico – the troubles and disorders of the world in an attitude that is both optimistic and nihilistic. The Anglo-German navigates between post-punk and art-pop, bouncy beats and cosmic synths, and deploys her spectral beauty with languid panache.
ESTER POLY
Wham! Ester Poly's punk energy jostles our minds and gathers all our diversities in a revolutionary sound torrent.
Bar
Coproduction : Collectif Nocturne