Anna
B
Savage
-
UK
1st
part
Lynn
Maring
Tue, 8 February 2022
20H30 - (Doors: 19H30)
Casino Théâtre
COVID 2G CERTIFICATE REQUIRED
Reduced price (AVS « age and survivors insurance », unemployed, AI « disability insurance », Passedanse*)
Youth price (< 20 year old, student)
Junior (< 12 year old, owners of the « 20ans20francs » card)
 
The prices on the online shop are the only ones to be valid.
*Holders of the PASSEDANSE are entitled to the RP for the dance shows only.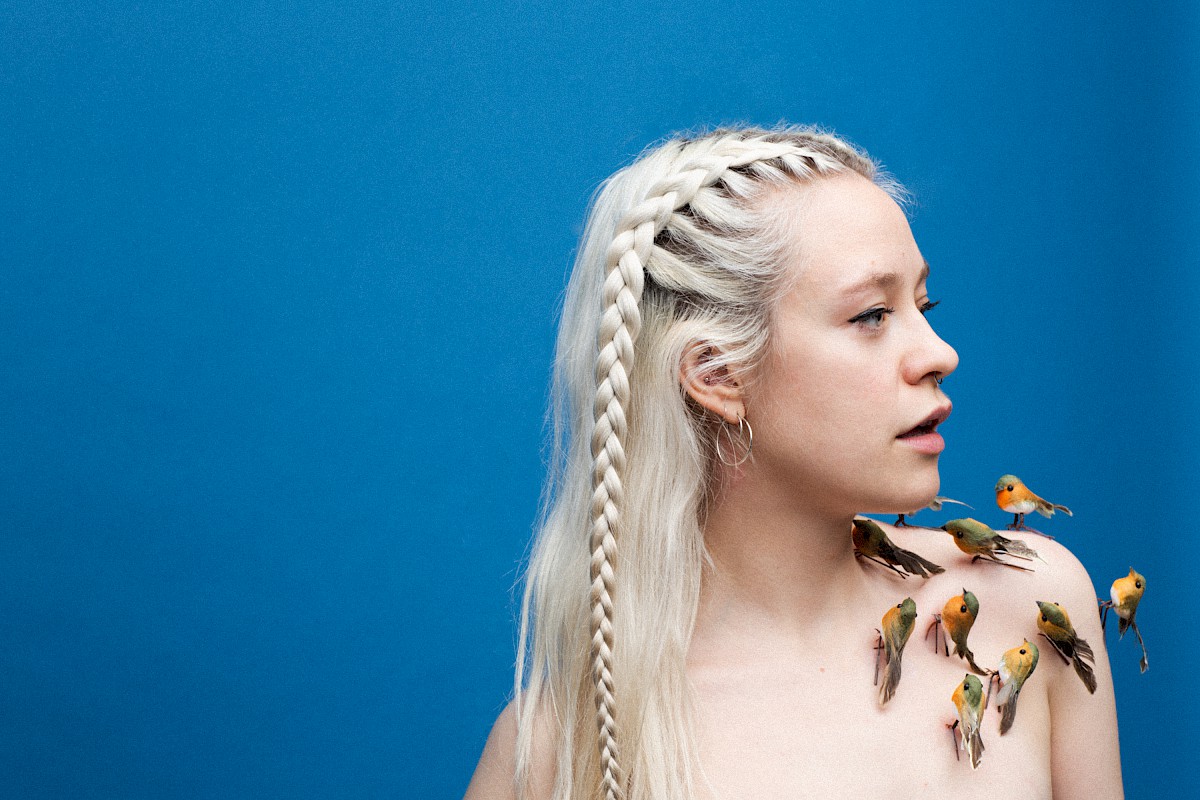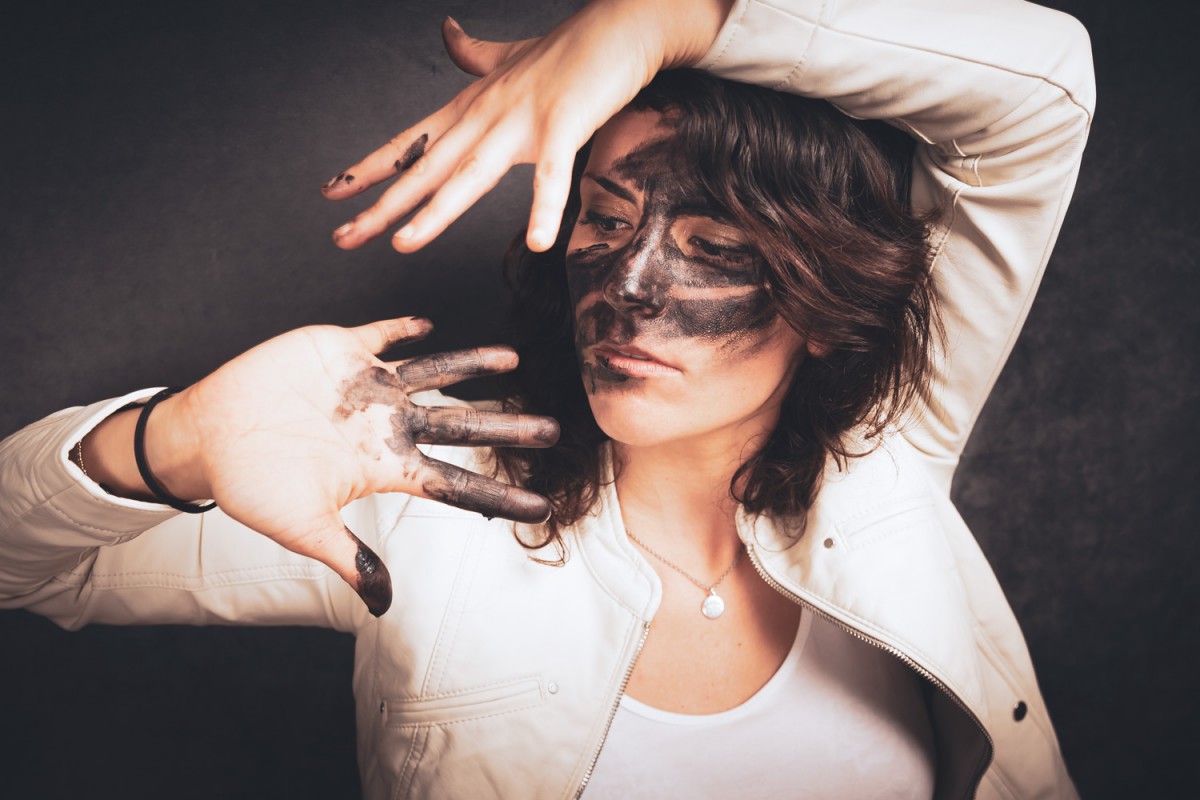 Anna B Savage's songs and incandescently sensitive voice take off with surges of emotion, turning the skies into abysses.
With Anna B Savage, lyricism becomes intimate, screams are whispered, whispers are hollered. Her guitar scratches and scrapes the stories of biased love(s) and limping romances within. Her voice weeps hoarsely for expected and aborted caresses and an excess of frayed tenderness. She floods our fake joys in blue; the ample and polished layers of sound enveloping her deep and warm voice form two flints from which a tender and intimate fire springs. With a hint of Patti Smith, Lambchop and Jesca Hoop, her songs bury then exhume us, enshrouding us to wake us up in a new dawn. Savage's indie folk exfoliates our spoiled love stories and rejuvenates our souls.
Bar & snacks