Yann
Tiersen
-
FR
FIRST
PART
QUINQUIS
-
FR
Sun, 4 September 2022
20H00 - (Doors: 19H00)
L'Alhambra
Plein tarif: 40 CHFTarif réduit: 35 CHFTarif jeune: 30 CHFJunior: 25 CHF
Reduced price (AVS « age and survivors insurance », unemployed, AI « disability insurance », Passedanse*)
Youth price (< 20 year old, student)
Junior (< 12 year old, owners of the « 20ans20francs » card)
 
The prices on the online shop are the only ones to be valid.
*Holders of the PASSEDANSE are entitled to the RP for the dance shows only.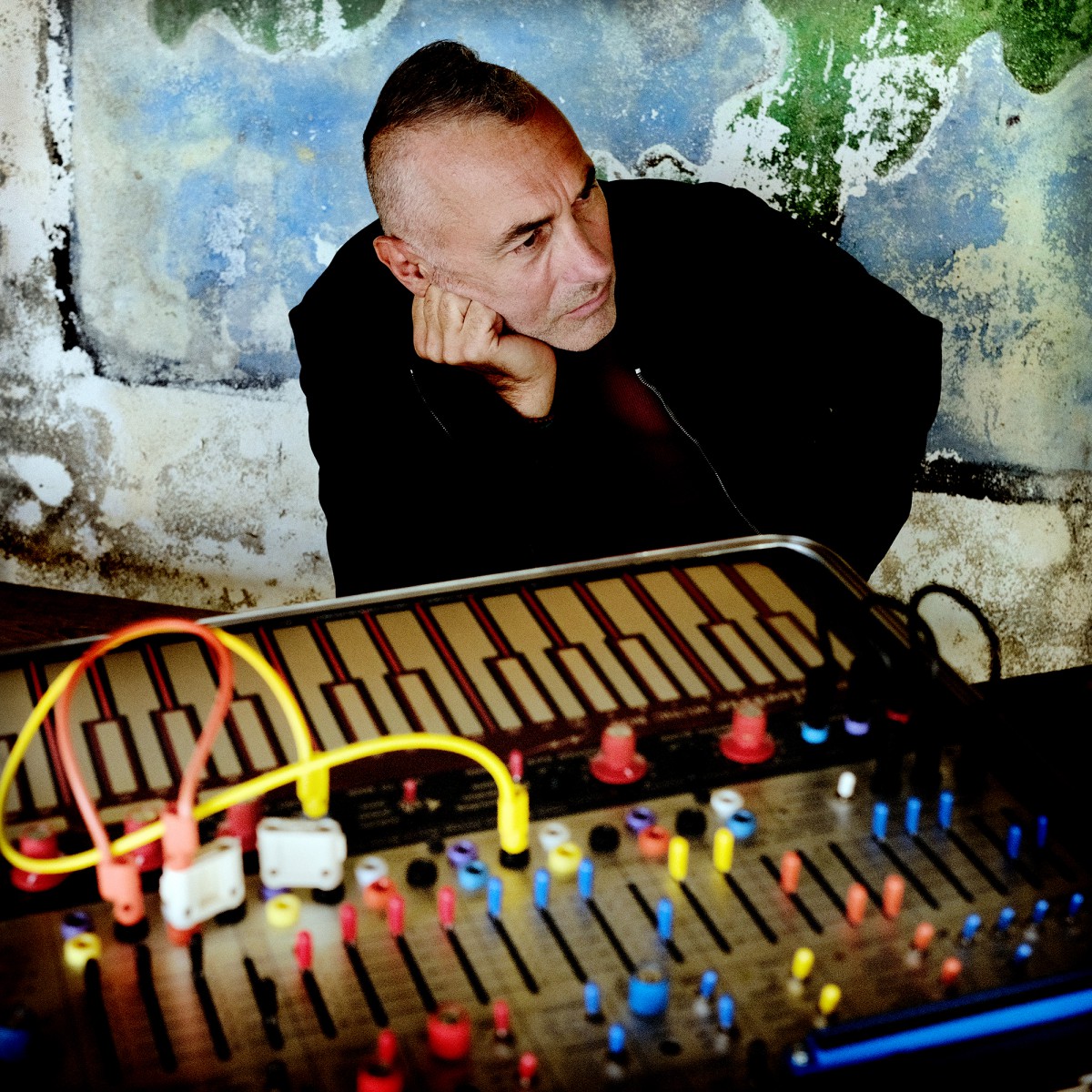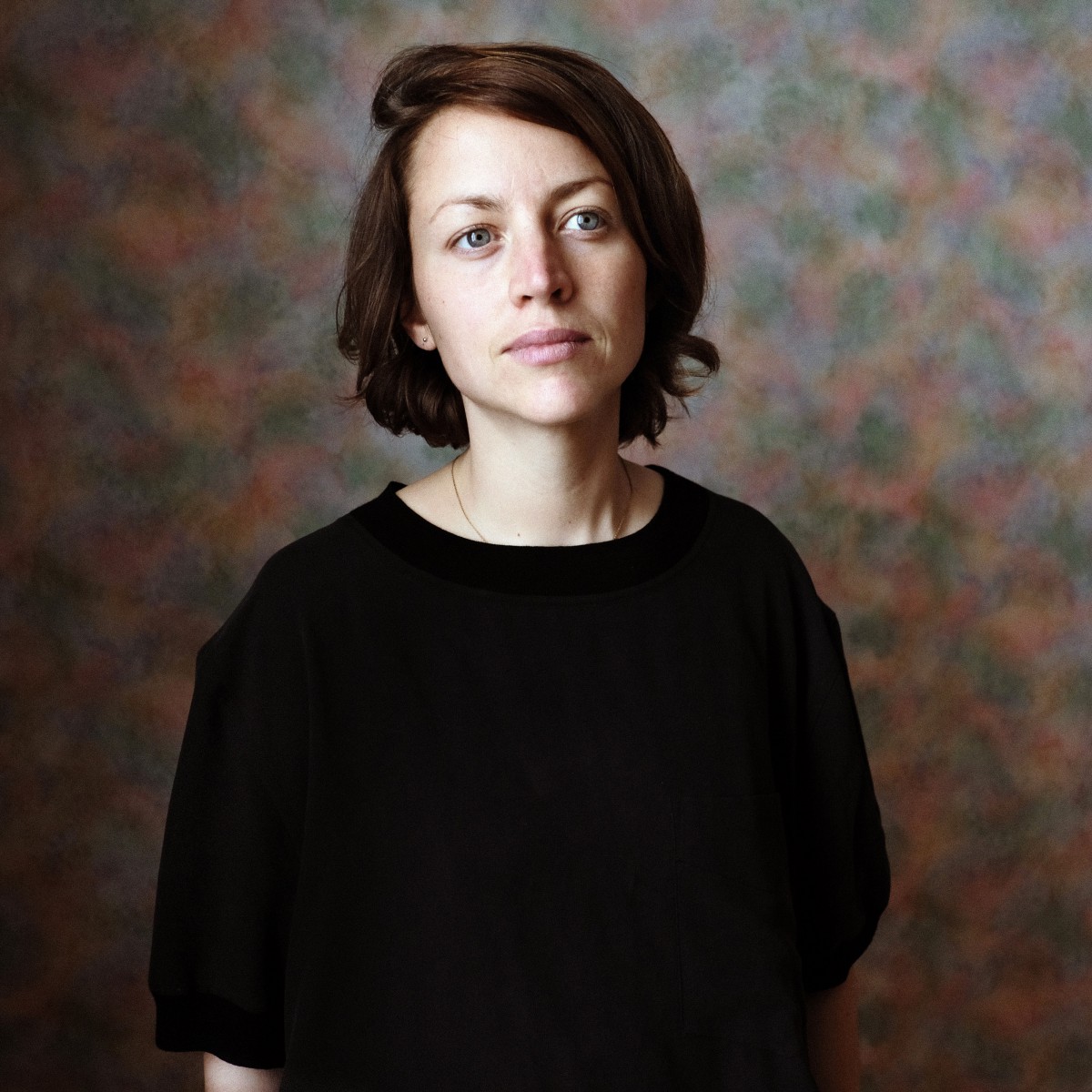 ANTIGEL ♥ LA BÂTIE
In collaboration with La Bâtie - Festival de Genève, Antigel presents an evening in which the Breton continues to evaporate the ghost of Amélie Poulain by crafting immersive soundscapes of staggering beauty.
Yann Tiersen has been unfurling his cinematic melodies and perfecting a poignant body of work since 1995, playing tunes that seem to follow the movements of nature to extract its most beautiful flourishes. A multi-instrumentalist, Tiersen locked himself away in his studio on the island of Ouessant to compose a poetic exploration of sea and mist in a spiritual atmosphere, mixing melancholy piano arpeggios and soothing electronic strings.
Bar & snacks