Ka(ra)mi
-
CH
GLOBAL
SOUTH,
WHAT'S
UP?
/
1st
part
Nicky
Lars
Fri, 18 February 2022
21H00 - (Doors: 20H00)
Undertown, Meyrin
Sat, 19 February 2022
21H00 - (Doors: 20H00)
Undertown, Meyrin
BAR
Reduced price (AVS « age and survivors insurance », unemployed, AI « disability insurance », Passedanse*)
Youth price (< 20 year old, student)
Junior (< 12 year old, owners of the « 20ans20francs » card)
 
The prices on the online shop are the only ones to be valid.
*Holders of the PASSEDANSE are entitled to the RP for the dance shows only.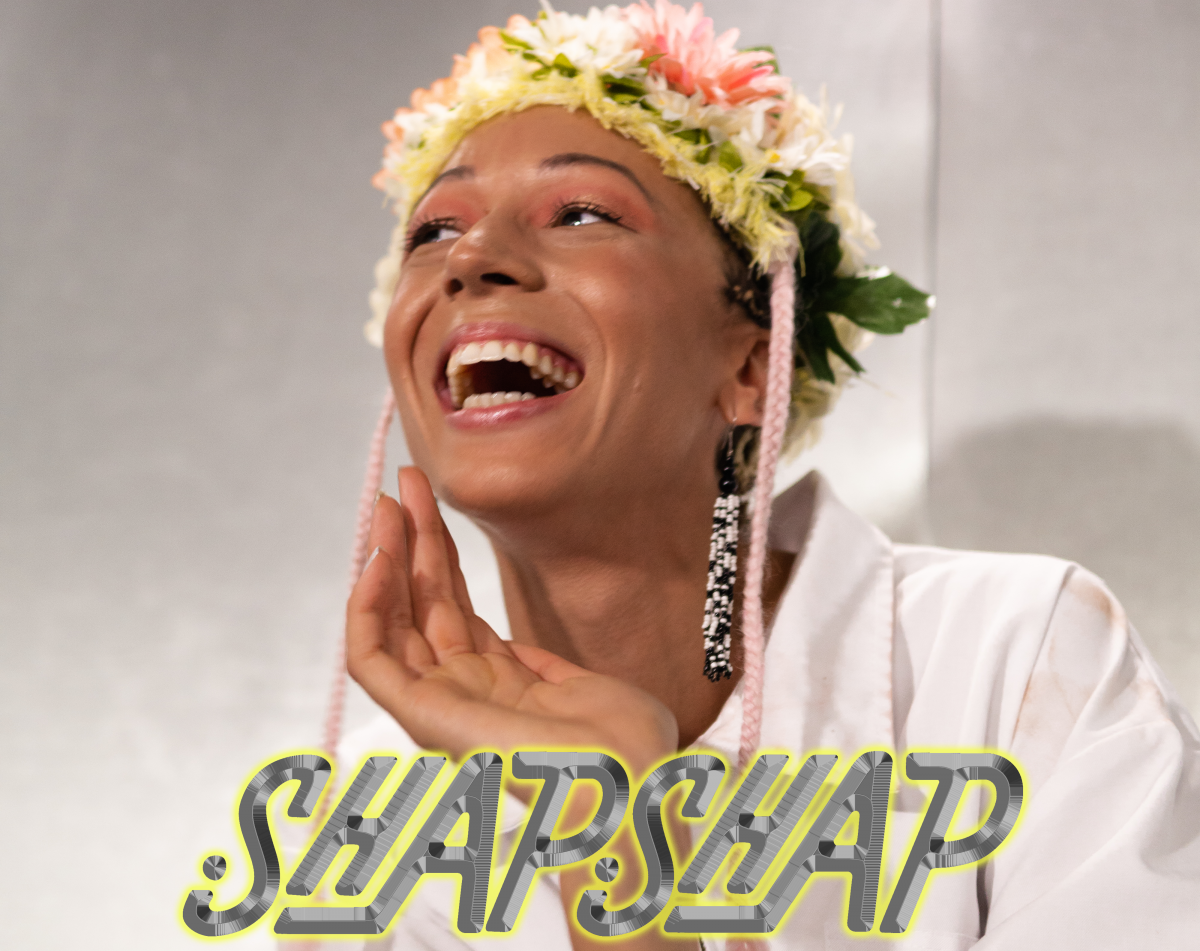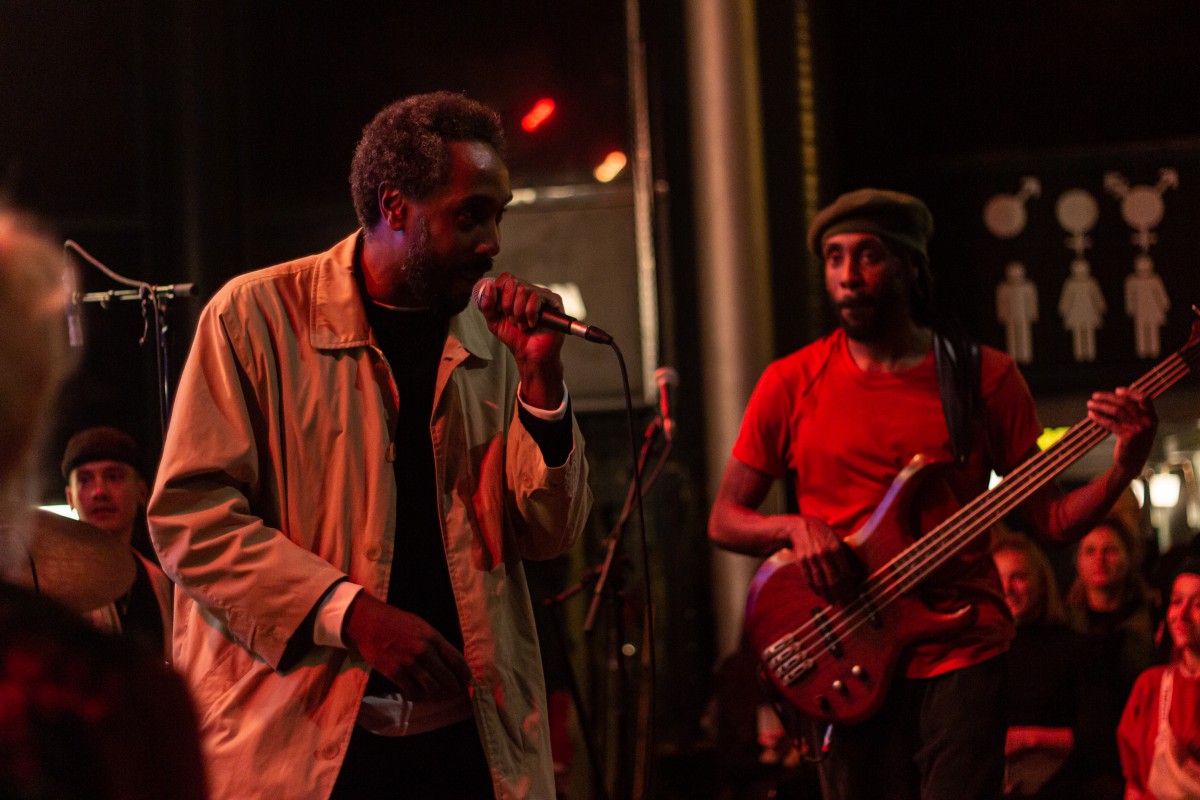 Ka(ra)mi was THE beatmaker to watch in 2017 after her remarkable participation in Antigel's Beat Dance Contest!
In 2018 Shap Shap invited her for a residency in Johannesburg and Geneva alongside artist Manthe Ribane and Awori, with whom she then formed the duo Kami Awori. The result is a performance presented at Grand Central, which reflects the South African transdisciplinarity that the WHAT'S UP? programme has been promoting since 2016. This experience opened up a field of experimentation as vast as her artistic universe. As a producer, composer, writer, DJ and singer, she has since flourished in collaborative and multidisciplinary projects. This year, Ka(ra)mi will be unveiling her debut solo album Abondance Cosmique at Antigel. The show – directed by choreographer Rickysoul the C3PO and accompanied by musicians Sébastien Richelieu on bass and Théo Kümmer on guitar as well as several surprise guests – will be staged during a five-day residency at L'Undertown. Undoubtedly a great way to end the Festival!
Production : Astro Family
Coproduction : Shap Shap & Undertown