Antigel
♥
Terreau
#2
-
CH
Milla
Pluton
/
Moictani
/
Batbait
Thu, 17 February 2022
21H30 - (Doors: 21H00)
Le Terreau
COVID 2G+ CERTIFICATE REQUIRED / BAR
Reduced price (AVS « age and survivors insurance », unemployed, AI « disability insurance », Passedanse*)
Youth price (< 20 year old, student)
Junior (< 12 year old, owners of the « 20ans20francs » card)
 
The prices on the online shop are the only ones to be valid.
*Holders of the PASSEDANSE are entitled to the RP for the dance shows only.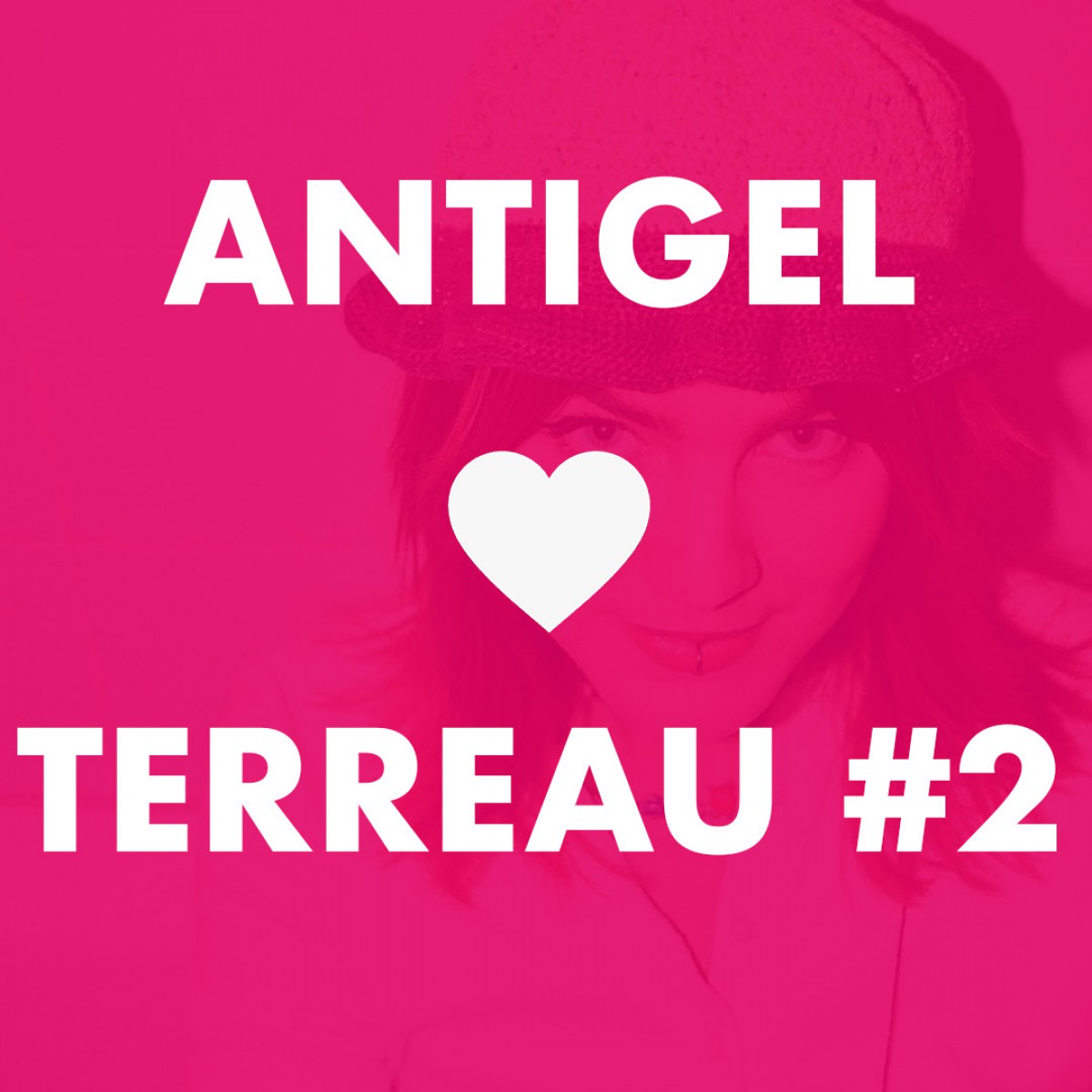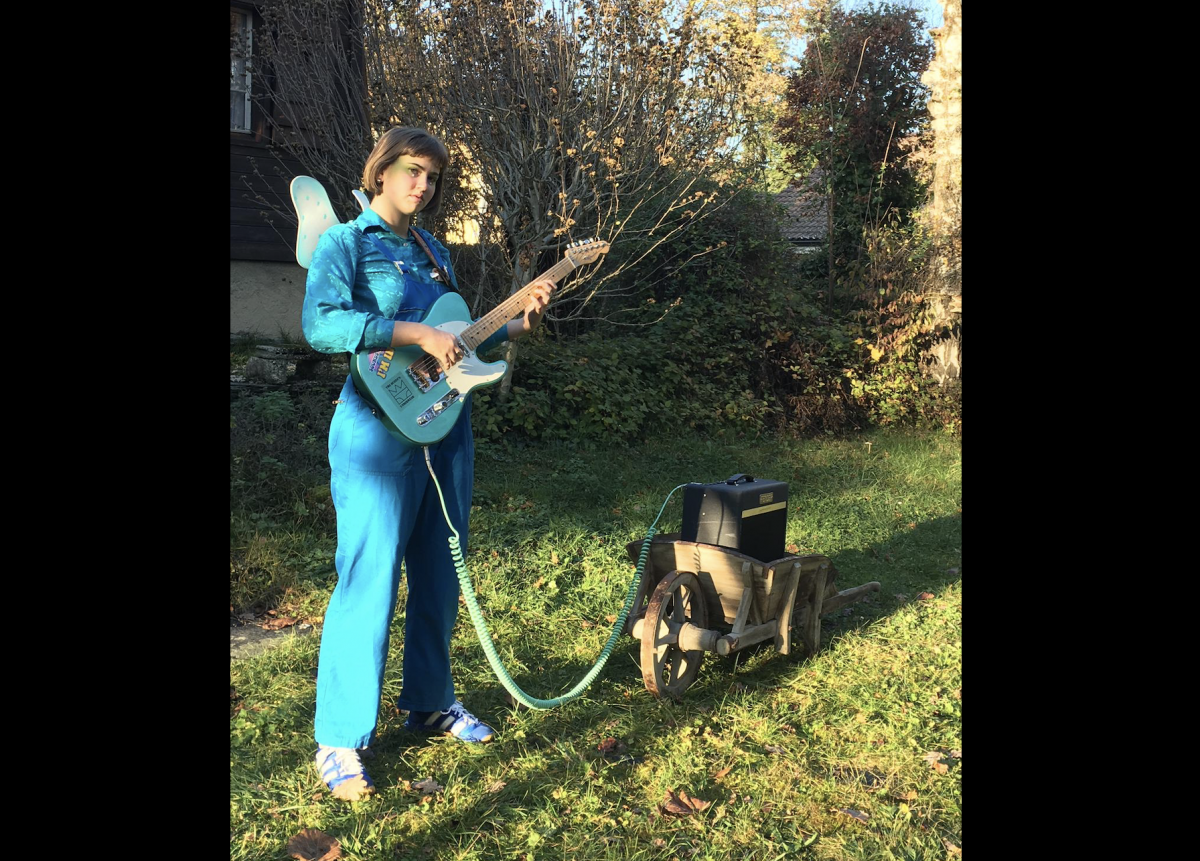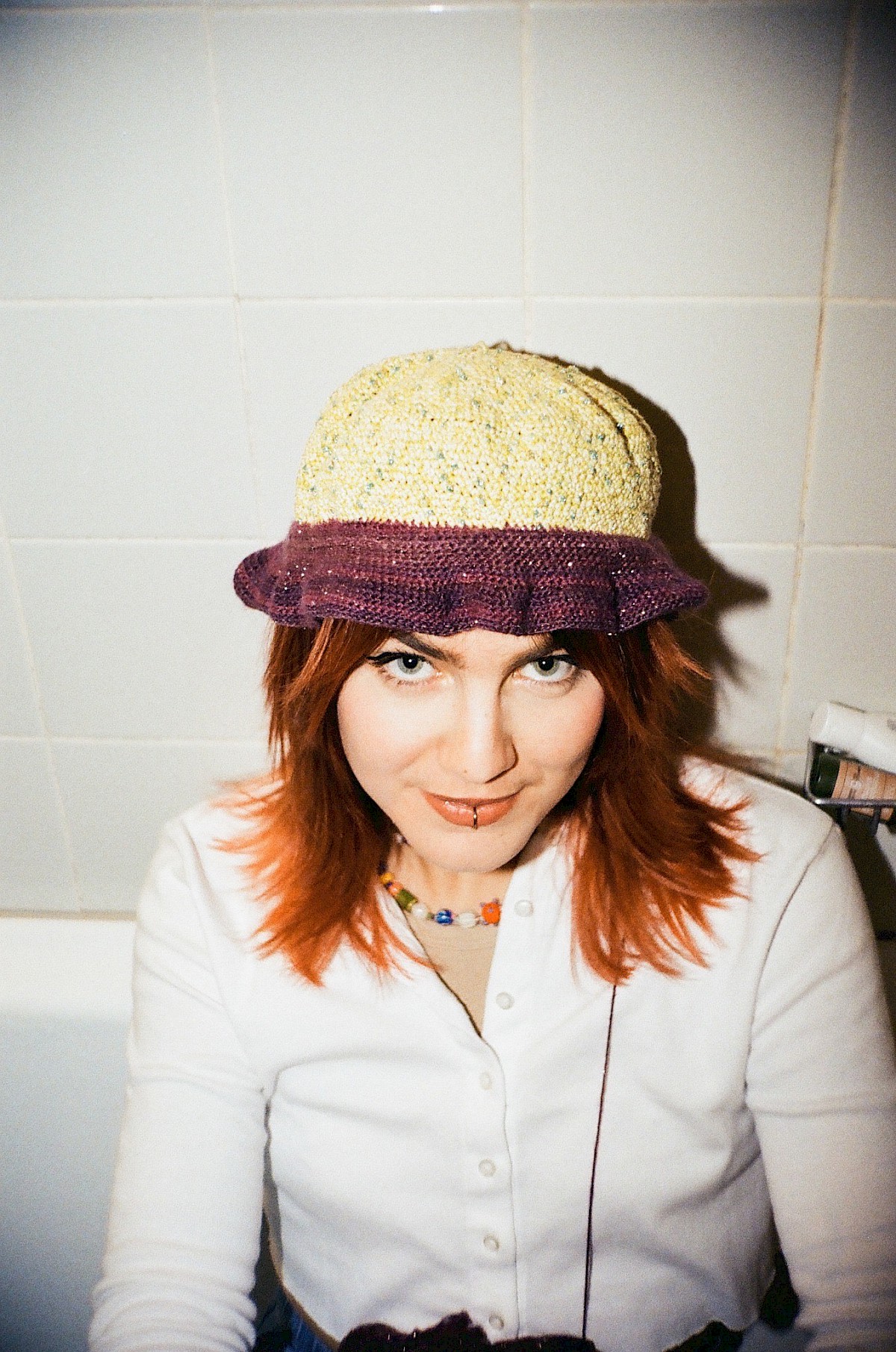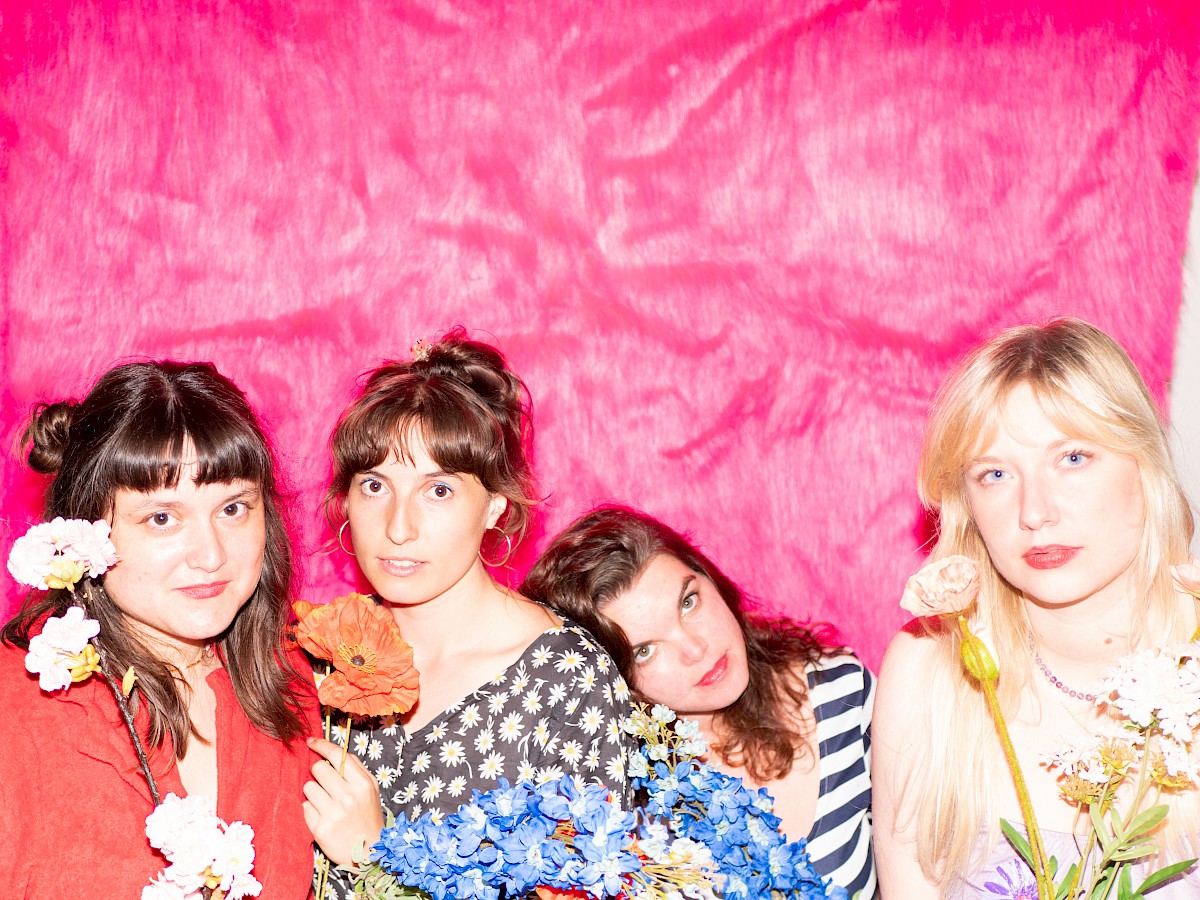 Le Terreau invites you to an evening of fuzz and reverb, at the crossroads of chamber pop, intergalactic sounds and punk-rock.
First, Milla Pluton – alter ego of the Geneva-based artist Alice Oechslin – signed up to Cheptel Records, resounds with the psychedelic surf rock echoes and DIY spirit of the Geneva record label. The self-proclaimed 'country dyke' takes out her drum machine, synth, xylophone and electric guitar to deliver bucolic and cosmic pop. The same mutinous reverb can be found in the music of the Vevey-based songwriter Moictani (literally "I'm Tani") together with the brilliant Patrick Chevalley (Tremingo, Fomies), whose sunny and varied bedroom pop bounces over bass lines bathed in groove, summer sweetness and Hispanic influences. Lastly, more danceable riffs, but with more fuzz and garage rock with the Zurich-based outfit Batbait, winners of two prizes at the M4Music Demotape Clinic, whose DIY punk sounds borrow from the rebellious spirit of Bikini Kill and Le Tigre.  
Bar
Coproduction : Collectif Nocturne
Milla Pluton
Milla Pluton quitte le temps d'une soirée sa radio de gouines des champs, pour venir donner son show. Au rendez-vous, chansons d'amour inter-espèces, poème astral, chant d'oiseaux et murmure de la rivière.
Moictani
Post-valaisanne et néo-veveysanne, Moictani présente son projet solo proposant un contenu bedroom-pop-rock, solaire et varié. Accompagnée de son bassiste Patrick Chevalley, aka Tremingo, elle vous propose un mélange entre groove, douceur et influences hispaniques. 
Batbait
BATBAIT attirent leurs proies jusqu'au dancefloor avec leur son brut et charmeur. Parfois éraflé et déformé, parfois joyeux et vaporeux, leurs morceaux sont destinés à tous ceux qui aiment se laisser emporter par de la musique énergique saturée de guitares. Largement influencées par le garage, la post-punk et l'indie rock mais en constante évolution avec une large ouverture sur d'autres horizons et références ce qui octroie à leur musique une authenticité unique