Joshua
Chiundiza
&
Yann
Longchamp
-
ZW
/
CH
GLOBAL
SOUTH,
WHAT'S
UP?
Fri, 28 January 2022
19H00 - (Doors: 18H00)
L'Abri
Sat, 29 January 2022
19H00 - (Doors: 18H00)
L'Abri
COVID 2G CERTIFICATE REQUIRED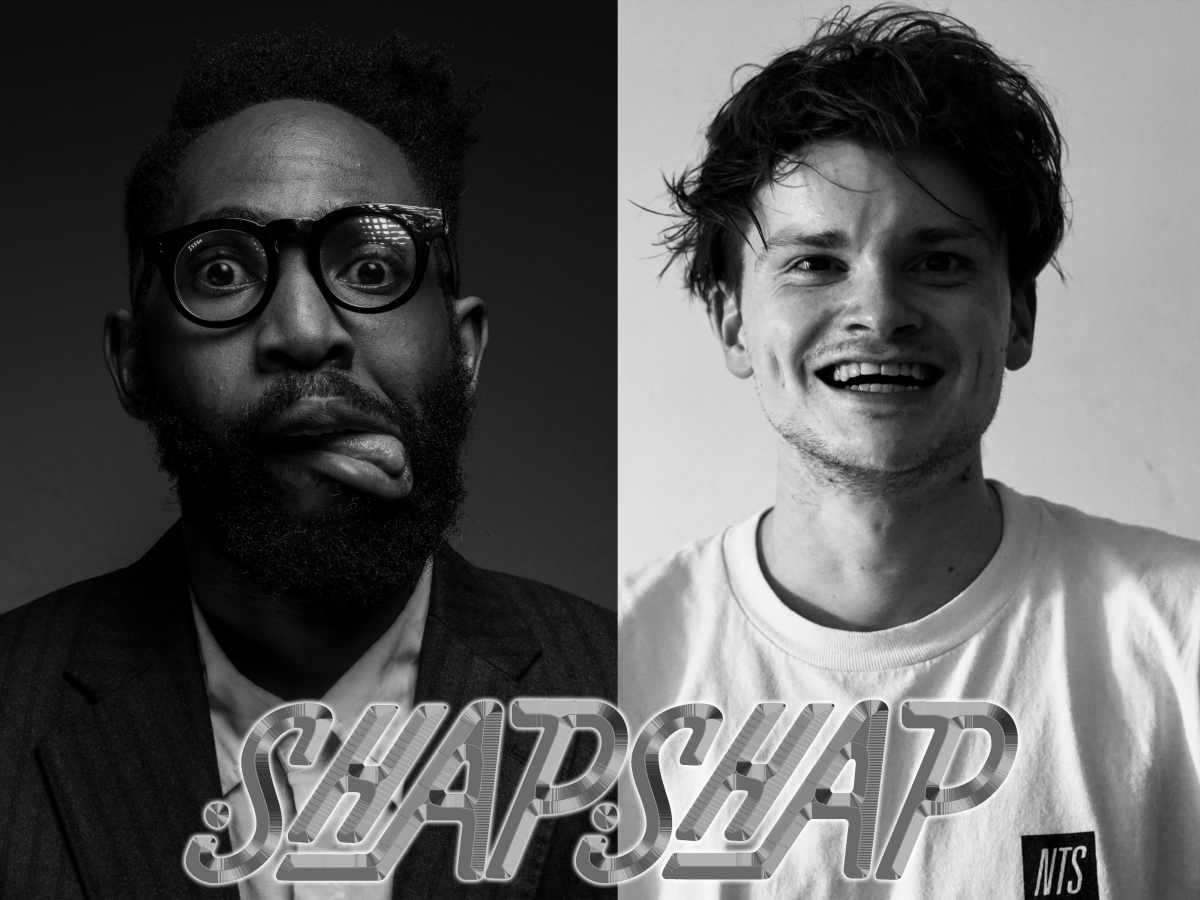 Sold out
An original production by Shap Shap: Zimbabwean audiovisual artist JOSHUA CHIUNDIZA and Swiss DJ and interactive designer YANN LONGCHAMP present a performance created during a residency between Harare and Geneva. The duo skilfully explores oral tradition and travels through time in an audiovisual narrative at the crossroads of each other's heritage. This clash of cultures, of sound and visual worlds, mixes Mbira, Chimurenga and Sungurra music, European and electronic rhythms and hip-hop flow. This unique collaboration was made possible by the participation of the Embassy of Foreign Artists (EOFA), Shap Shap, Antigel and L'Abri, which shows that partnerships in the cultural field (ODD 17) also contribute to the achievement of the United Nations 2030 agenda to reduce inequalities.
BAR
COPRODUCTION : SHAP SHAP & L'ABRI