Joel
Culpepper
-
UK
Warm-up
Dj
Zebra
(FR)
Sat, 12 February 2022
21H30 - (Doors: 20H30)
Le Rez - L'Usine
COVID 2G+ CERTIFICATE REQUIRED
Reduced price (AVS « age and survivors insurance », unemployed, AI « disability insurance », Passedanse*)
Youth price (< 20 year old, student)
Junior (< 12 year old, owners of the « 20ans20francs » card)
 
The prices on the online shop are the only ones to be valid.
*Holders of the PASSEDANSE are entitled to the RP for the dance shows only.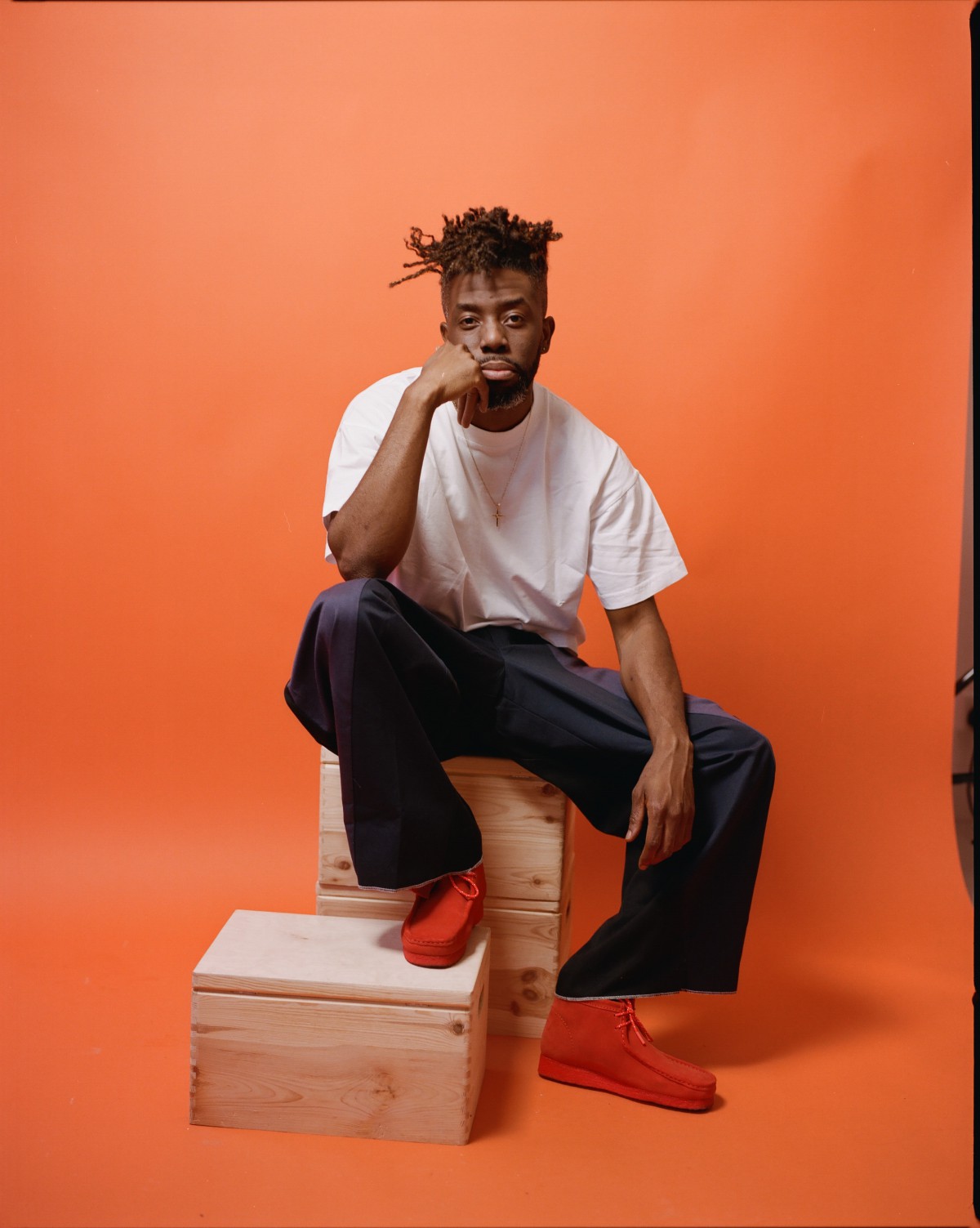 JOEL CULPEPPER – Live, laugh, sweat and exult as you savour Joel Culpepper's funk-soul groove to the last spasm of your nerves!
There's no room for emptiness in Joel Culpepper's soul space. A spellbinding sound architecture enshrouds and haunts you from the very first tracks. The London native's groove springs from a cosmic street, his city, his village, his Motown. In a few notes, a couple of breaths, his funk loads your nerves with amphetamines, your muscles go wild with his Kool and the Gang sound, his whispered feline and militant lyrics as if accompanying the images of a contemporary blaxploitation. Culpepper is the hot blood and the eternal return of an exhilarating form of soul music. Think of D'Angelo or Sly & the Family Stone, just to avoid mentioning all the magical funk-fantastic artists that made us rain our sweat on the dancefloor until the dawn!
DJ Zebra – Known mainly for his mashups, DJ Zebra will offer a rock n' soul DJ-set filled with remixes and rare versions, as in his latest album "Dance Music" (2020). A warm-up that will start as soon as the doors open, be on time.
Bar
Coproduction : Post Tenebras Rock