SLOWTHAI
+
SLIMKA
-
UK/CH
1ST
PART
Daejmiy
(CH)
Fri, 18 February 2022
20H30 - (Doors: 19H00)
Salle du Lignon, Vernier
COVID 2G CERTIFICATE REQUIRED / BAR ET PETITE RESTAURATION
Reduced price (AVS « age and survivors insurance », unemployed, AI « disability insurance », Passedanse*)
Youth price (< 20 year old, student)
Junior (< 12 year old, owners of the « 20ans20francs » card)
 
The prices on the online shop are the only ones to be valid.
*Holders of the PASSEDANSE are entitled to the RP for the dance shows only.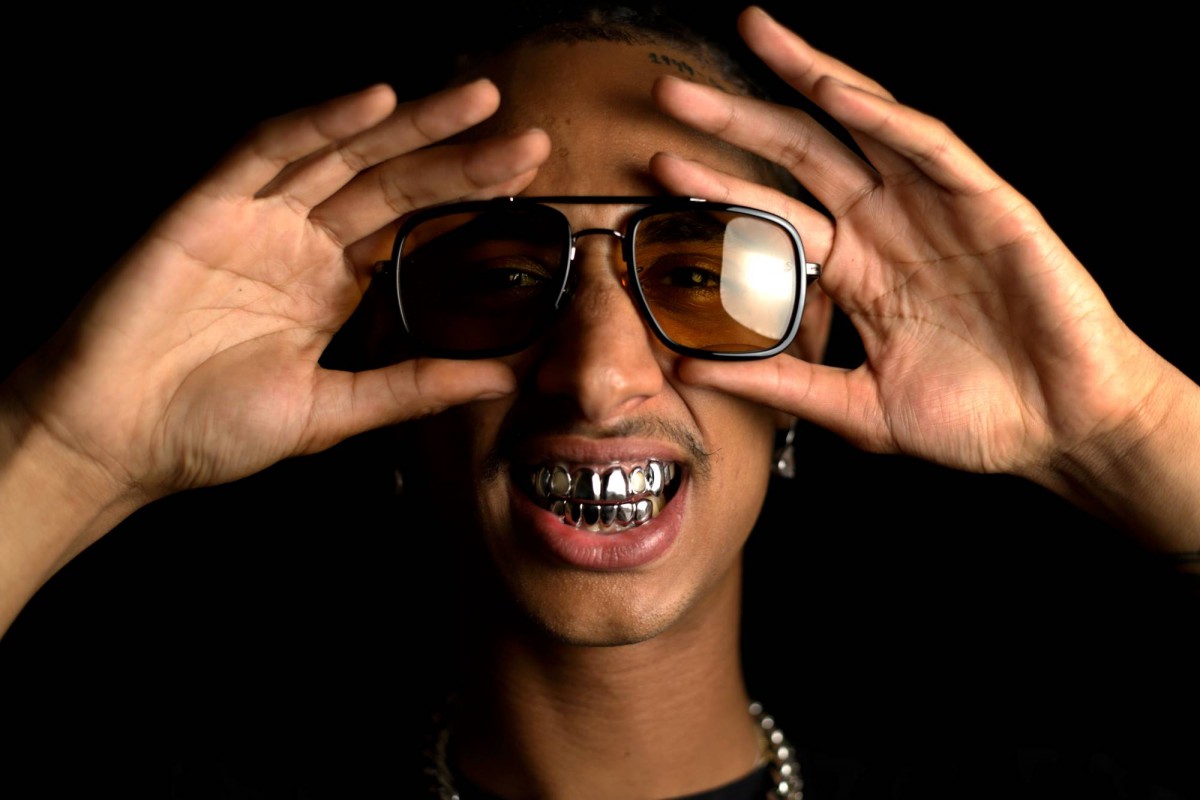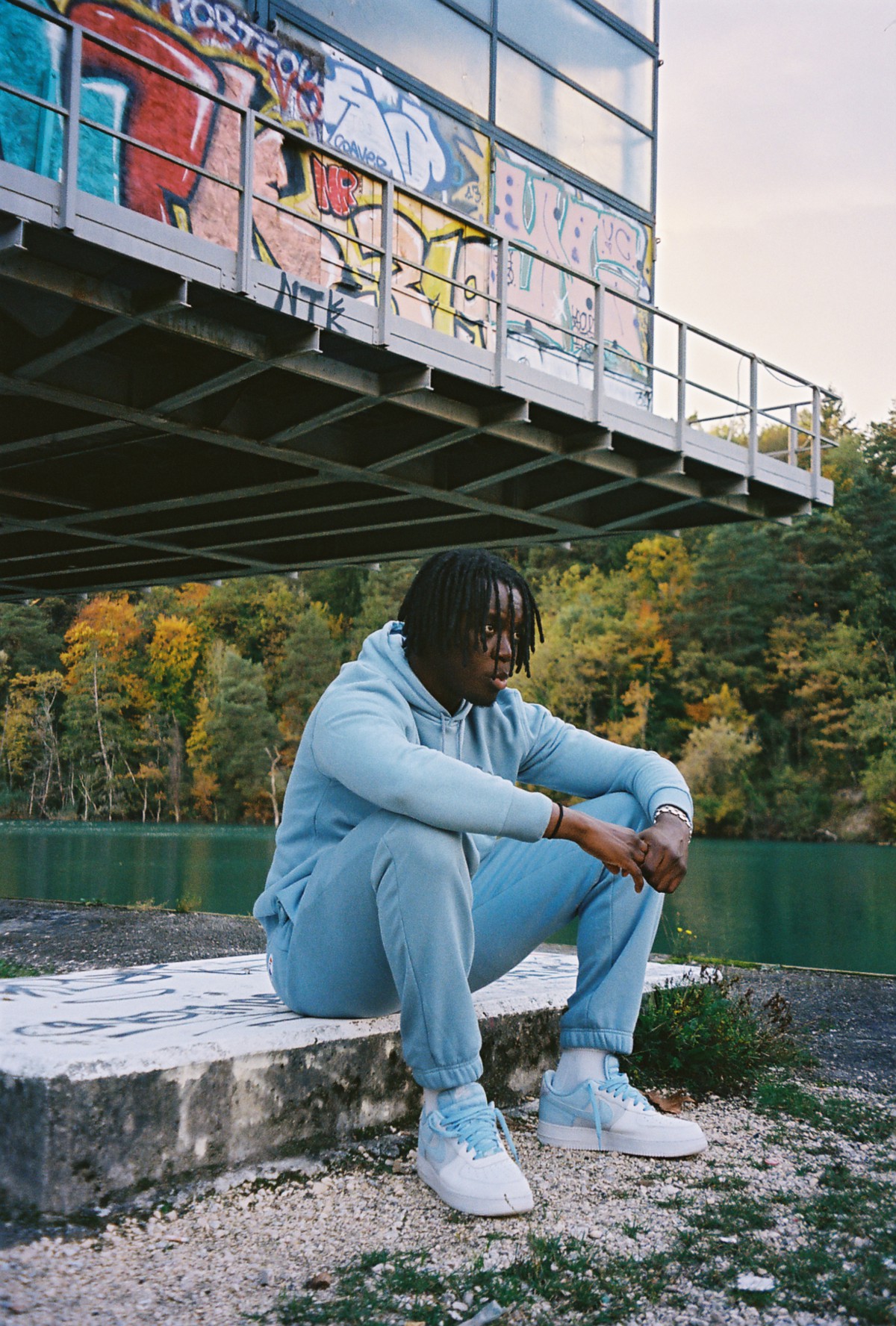 SLOWTHAI — Undisputed star in the UK, slowthai strums his angry hip-hop punk voice against the grain of political correctness and rereads contemporary British history in a perfect flow. A real snarly pretty face with a dry, confident and rattly voice, slowthai is constantly arming the hammer of his politically sharpened gun to shower us with his pugnacious verve. With his rough boy looks, somewhere between Mister Bean and Eminem, and his scathing and jerky pronunciation, the Northampton rapper is at the disservice of her majesty. He's the grand duke of British hip-hop, a subtle brat unleashing the ball bearing of his precise and licentious flow on a disunited, timorous and sclerotic post-Brexit kingdom. Nominated for the Mercury Prize, rewarded at the NME Awards, his glitter-free rap has attracted prestigious featurings including A$AP Rocky, James Blake and Skepta. England reinvented rock, now it's resurrecting hip-hop.
SLIMKA - Breaking news ! Slimka, the rapper from Geneva, known for his meteoric rise, will set the stage on fire !
DAEJMIY — Daejmiy, aka the Phantom, is one of the hottest Swiss rappers of the moment, lining up banging orchestrations which he chops up with a flow as sharp as a shiv.
Bar & snacks
Collaboration : Transforme Festival