Makala
-
CH
1st
part
Mairo
Sat, 19 February 2022
20H30 - (Doors: 19H00)
Salle du Lignon, Vernier
Bar et petite restauration
Reduced price (AVS « age and survivors insurance », unemployed, AI « disability insurance », Passedanse*)
Youth price (< 20 year old, student)
Junior (< 12 year old, owners of the « 20ans20francs » card)
 
The prices on the online shop are the only ones to be valid.
*Holders of the PASSEDANSE are entitled to the RP for the dance shows only.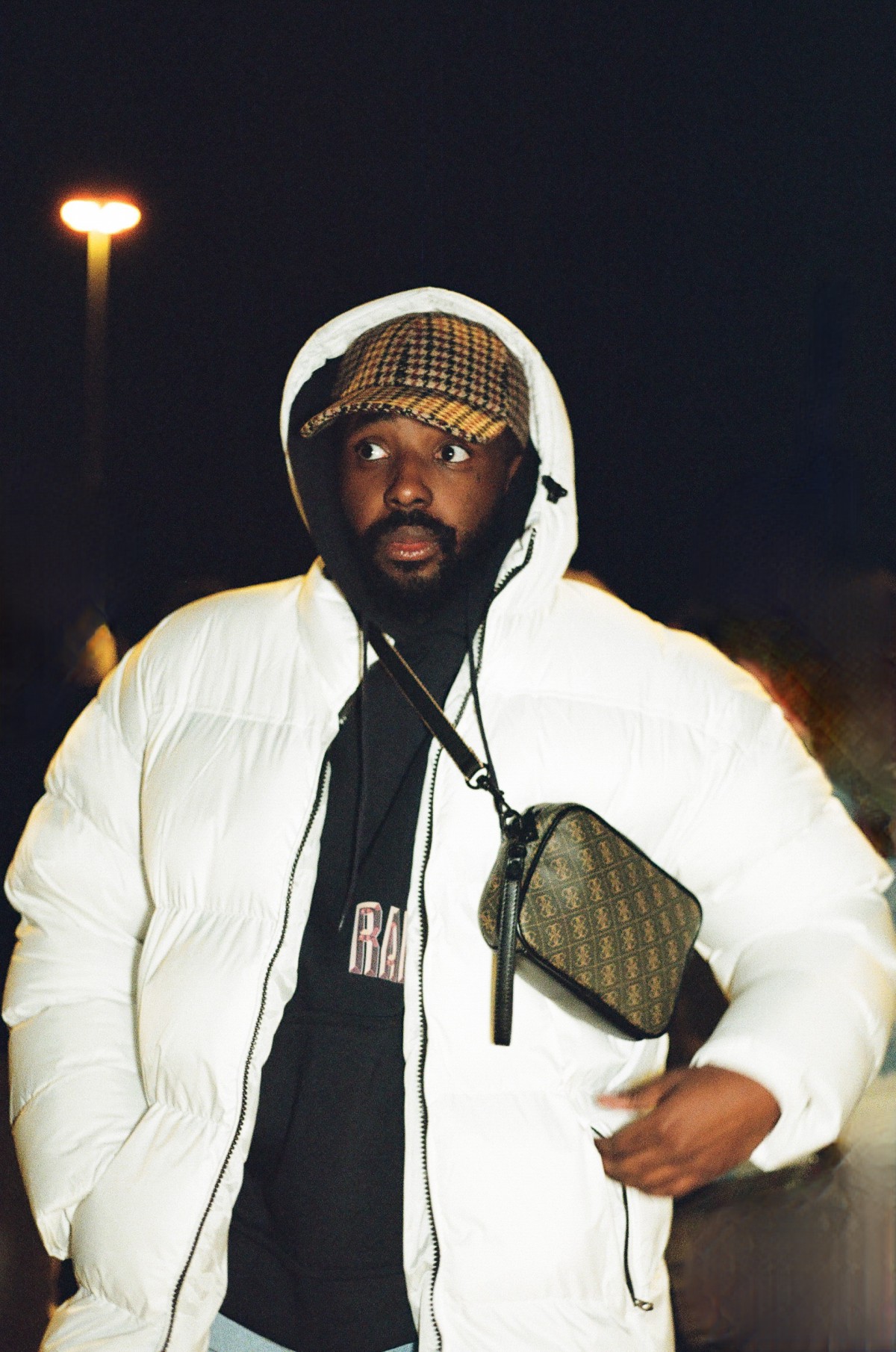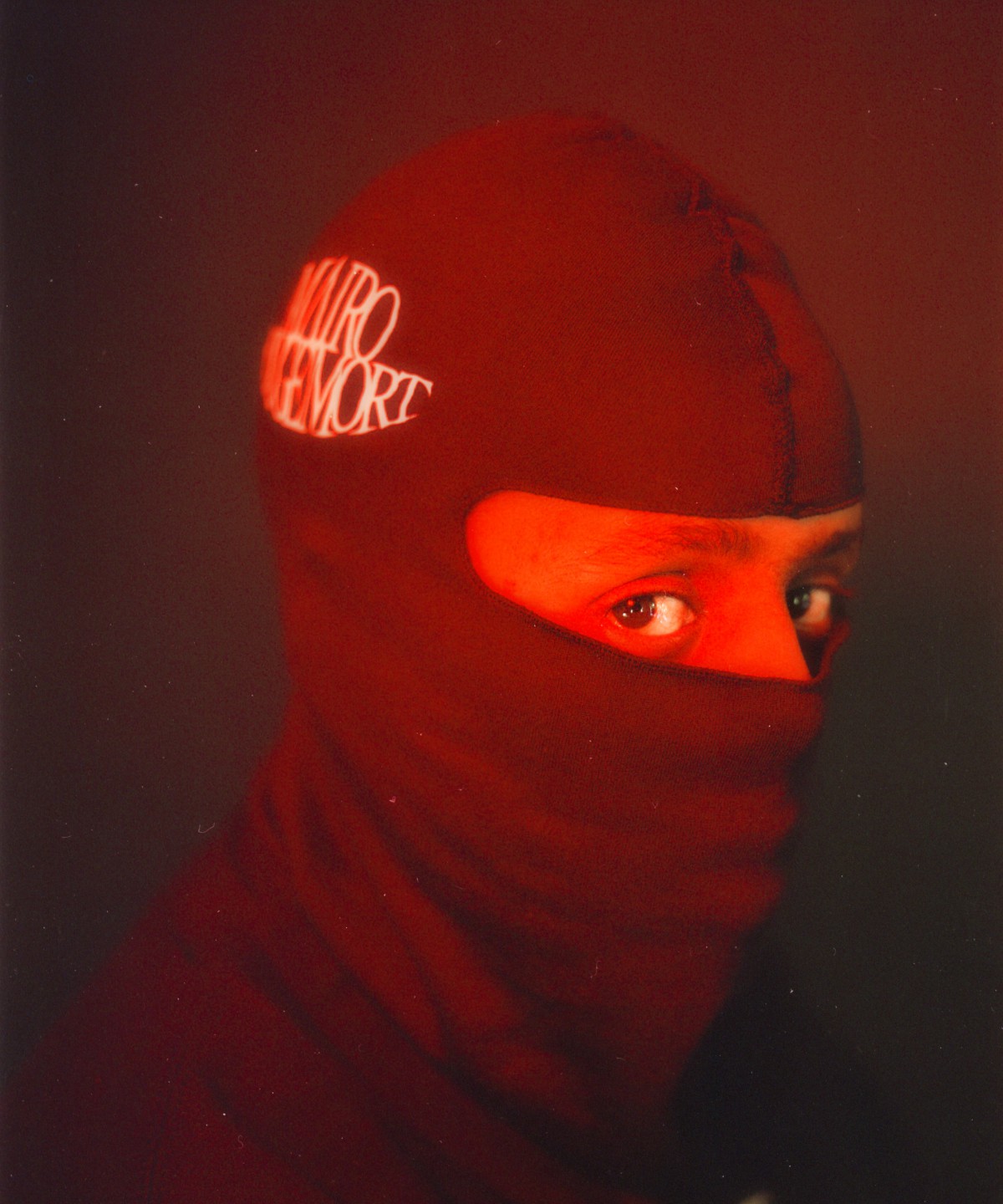 A big name on the Geneva rap scene, Makala moulds his hip-hop in the cultural heritage of the genre and infuses it with post-modern creative impulses.
An integral part of the Swiss rap ecosystem, the Superwak Clique rapper is a raw concentrate of R'n'B influences, French rap and 60s funk and soul film music. With his dense flow and his clever, controlled rhymes, the proud Geneva representative has been flying the flag of street culture for more than 10 years under the aegis of the indie label Colors Records, which sends its gems (Di-Meh, Slimka, Daejmiy) to the four corners of the hip-hop planet. In turn crooner, snarly, suave or raw, Big Boy Mak distributes his singles, each one catchier than the last, with an obvious affection for Max B or Mary J Blige, through clips he writes himself and which have already earned him a Best Swiss Video Clip. Makala slams!
Bar & sacks
Collaboration : Transforme Festival