Transforme
All-Stars
#02
Freestyle
&
battle,
hosted
by
KT
Gorique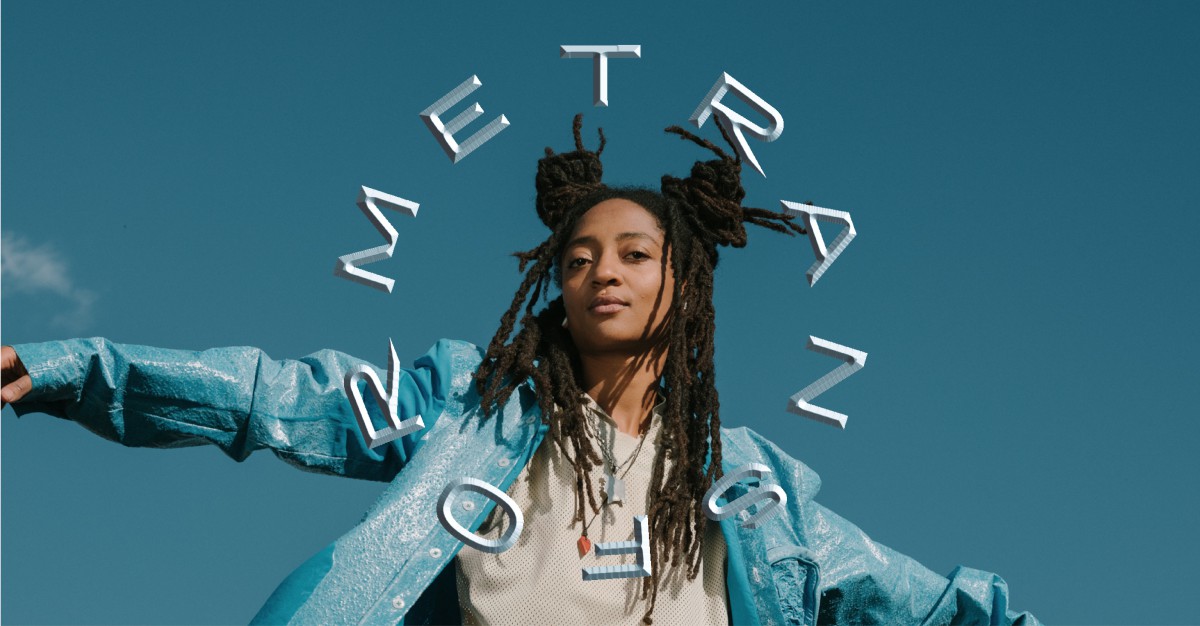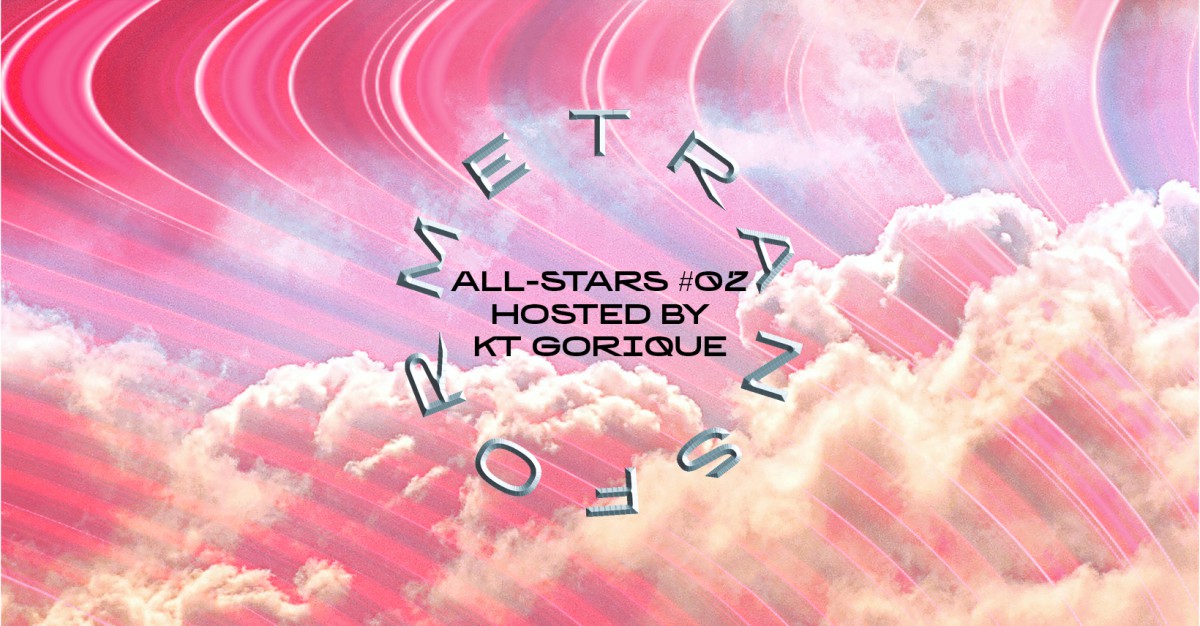 Sold out
Transforme returns to the roots of hip-hop and welcomes the emerging rap scene for the hottest contest of the winter!
Freestylers : AD, ARAY, C-PTIK, L7, Ô DÉBIT, R ONE, SAALAM, YA.R 
Freestyling and battles have built the mythology of rap. From Eminem to Nekfeu, Diam's to Dinos, their memorable clashes have become legendary. During this evening, Geneva will prove that its local rappers are everything as good. The principle is simple: ten competitors, one professional jury, three rounds (prepared freestyle, thematic freestyle, battle), three places on the podium. KT Gorique, the Swiss rapper and 2012 End Of The Weak freestyle world champion, will be master of ceremonies and judge of the evening. An unrivalled entertainer, she'll heat up the audience until the very last clash! Who will dare to challenge the best local MCs?
Under 16: must be accompanied by a legal representative
More info via the Instragram account of Transforme: Transforme Festival
Bar & snacks
Collaboration : Transforme Festival wit Sheesh - Geneva-based media specialising in rap and urban cultures