Mario
Batkovic
-
CH
Spectacle
électronique
Sat, 12 February 2022
22H00 - (Doors: 21H00)
Théâtre Am Stram Gram, Geneva
Plein tarif: 30 CHFTarif réduit: 25 CHFTarif jeune: 20 CHFJunior: 15 CHF
COVID 2G CERTIFICATE REQUIRED
Reduced price (AVS « age and survivors insurance », unemployed, AI « disability insurance », Passedanse*)
Youth price (< 20 year old, student)
Junior (< 12 year old, owners of the « 20ans20francs » card)
 
The prices on the online shop are the only ones to be valid.
*Holders of the PASSEDANSE are entitled to the RP for the dance shows only.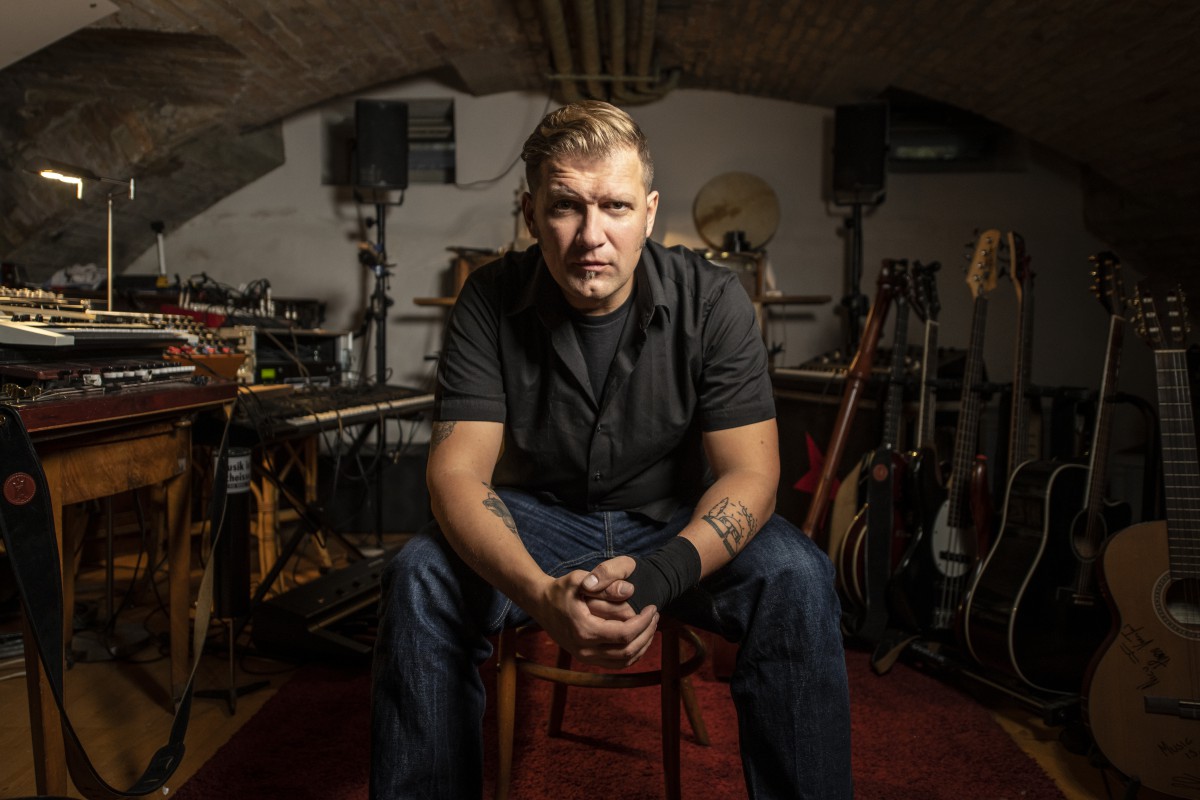 Far from the Parisian postcard, Mario Batkovic makes his accordion resonate with a thousand unknown sounds in a unique, entrancing experience.
By mixing classical and contemporary music, Mario Batkovic seeks to explore the sonic subtleties of his accordion, without effects or loops, but rather through a symbiotic relationship between man and instrument. The Swiss songwriter's symphonic vision, musical prowess and technical performance have made him a brilliant anomaly on the music scene, which has led to him being signed up to Invada Records, the demanding label of Geoff Barrow (Portishead, BEAK>). As part of his artistic relationship with Antigel, Batkovic will offer an original creation that will be split into two performances: a solo accordion for the first and, for the second, a concert of new electronic music from his corpus of international compositions and soundtracks.
Bar & snacks