Sleaford
Mods
-
UK
1ST
PART
HONEY
FOR
PETZI
Fri, 11 February 2022
20H30 - (Doors: 19H00)
L'Alhambra
COVID 2G CERTIFICATE REQUIRED
Reduced price (AVS « age and survivors insurance », unemployed, AI « disability insurance », Passedanse*)
Youth price (< 20 year old, student)
Junior (< 12 year old, owners of the « 20ans20francs » card)
 
The prices on the online shop are the only ones to be valid.
*Holders of the PASSEDANSE are entitled to the RP for the dance shows only.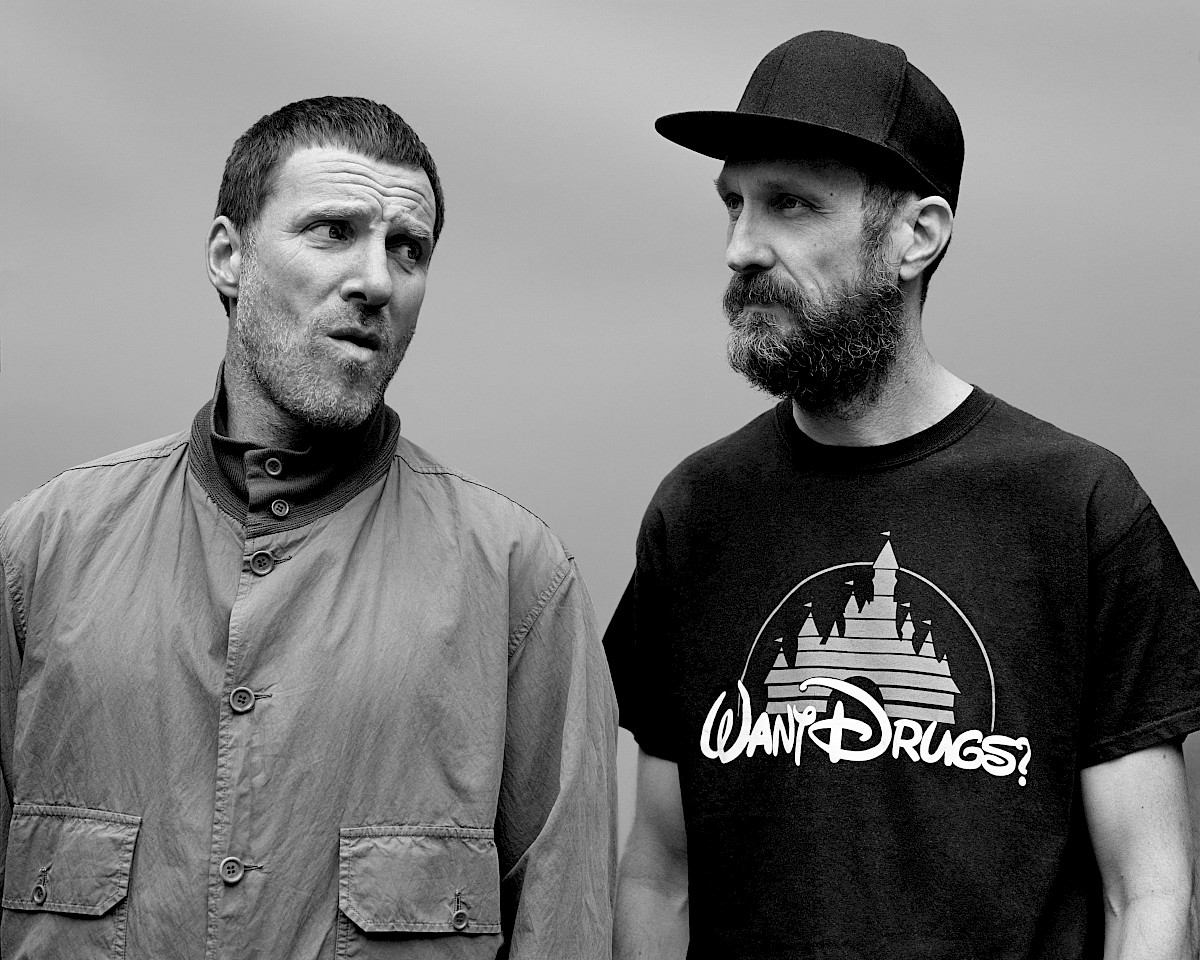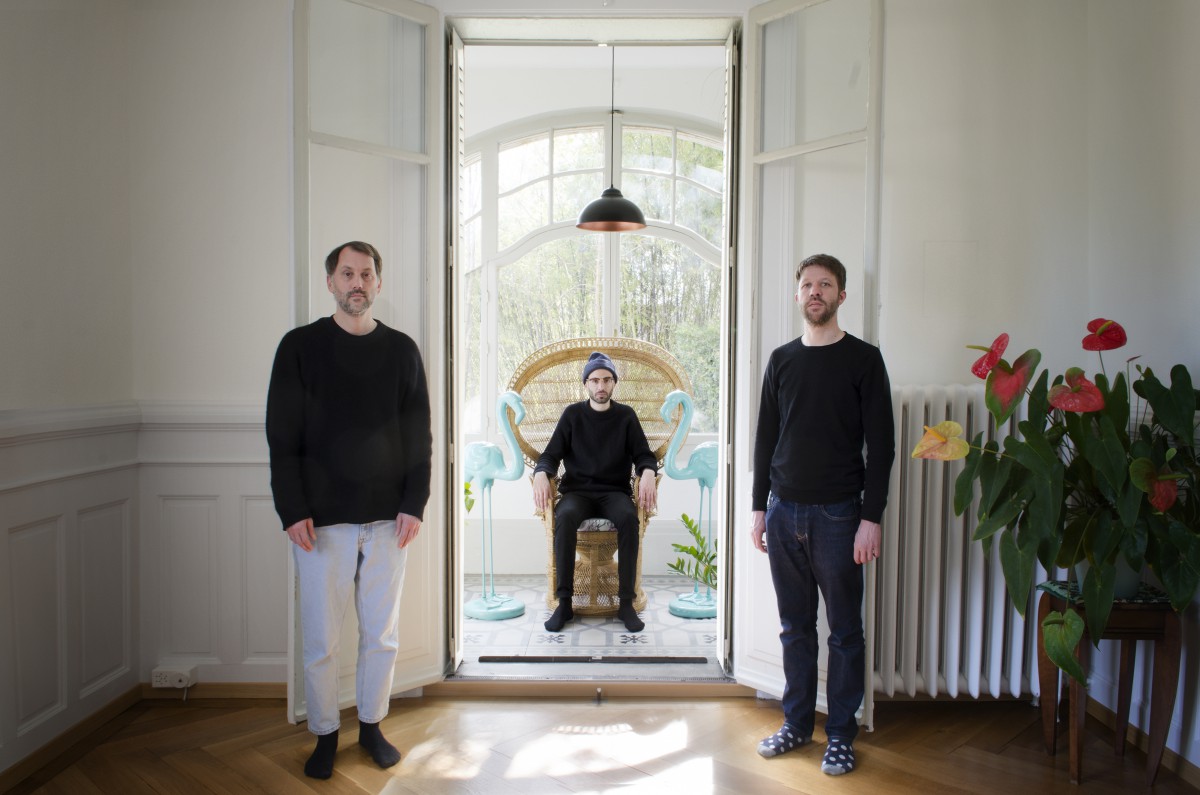 The most electropunk working class duo in the UK, Sleaford Mods fly the flag of social and anti-capitalist revolt and shout their nihilistic belligerence to the four winds.
Described by The Guardian as England's most incorruptible band, Sleaford Mods came to life on the red-brick streets of Nottingham in 2007. Spreading his belligerence on the international scene for close to 15 years, singer Jason Williamson spits on capitalism, unemployment, pop culture and society in general to the deceptively cheap rap punk beats of his brother in arms Andrew Fearn. Genuinely working class, closer to The Fall and Prodigy than to other posers like Idles or The Streets, Sleaford Mods have added a melodic sense to their existential fury with a sixth album of nihilistic energy, Spare Ribs, released in 2021, which tells of the daily grind of British reality under Boris Johnson.