Cocoondance
-
DE/CH
Hybridity
Mon, 31 January 2022
20H00 - (Doors: 19H00)
Salle du Lignon, Vernier
Tue, 1 February 2022
20H00 - (Doors: 19H00)
Salle du Lignon, Vernier
COVID 2G CERTIFICATE REQUIRED
Reduced price (AVS « age and survivors insurance », unemployed, AI « disability insurance », Passedanse*)
Youth price (< 20 year old, student)
Junior (< 12 year old, owners of the « 20ans20francs » card)
 
The prices on the online shop are the only ones to be valid.
*Holders of the PASSEDANSE are entitled to the RP for the dance shows only.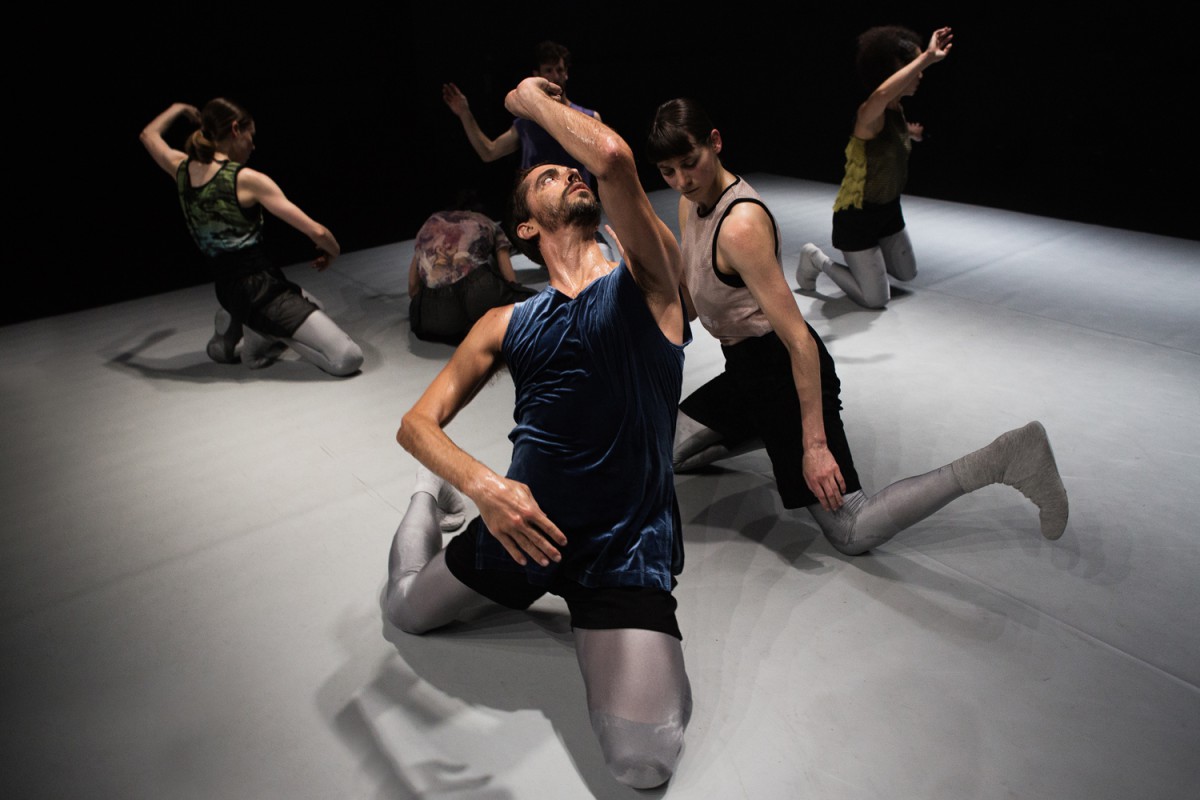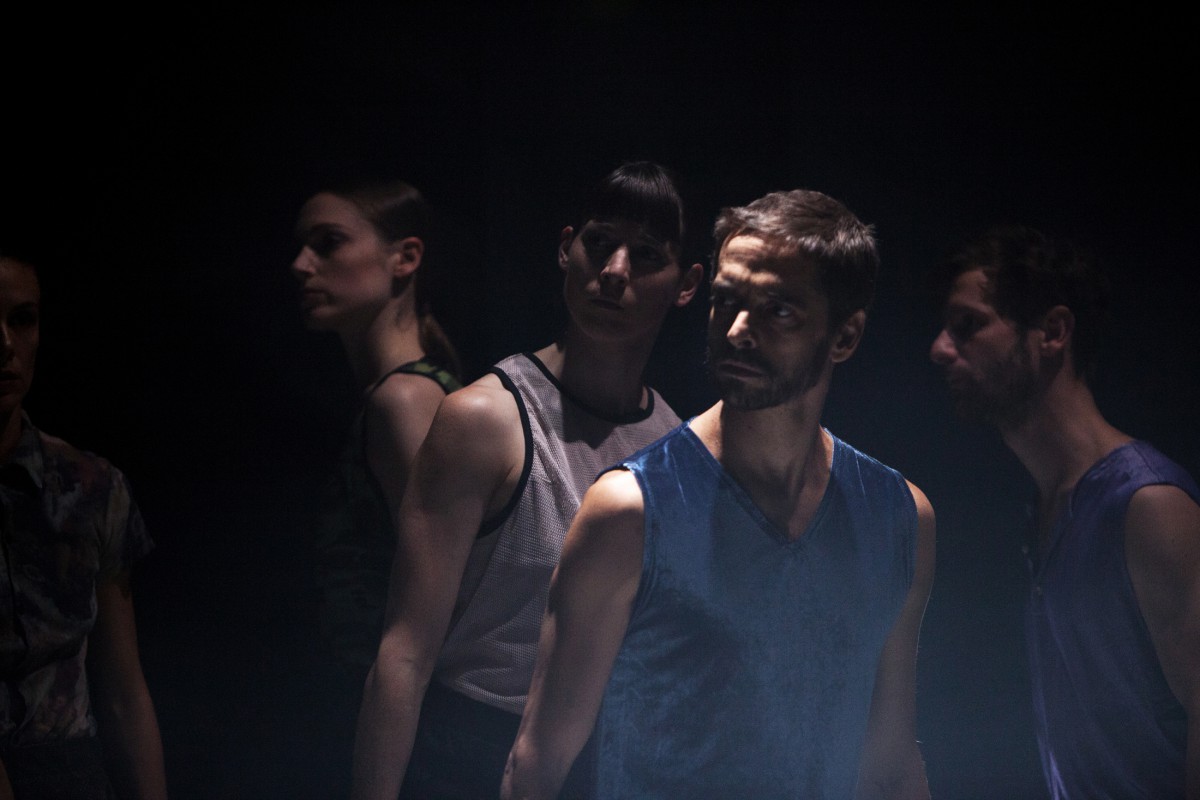 Waxed floors and tatami. Who said romantic ballet and martial arts were total opposites? The aesthetics of the sublime and the culture of war may be compatible after all.
What has Thai boxing, practised for centuries in an unchanged form in South-East Asia, got to do with romantic ballet, as viewed by, say, Russian choreographer Mikhail Fokine? Nothing at first sight. But not for Rafaële Giovanola. In Hybridity, the choreographer merges two types of movement that seem resolutely opposed in their concepts and cultures. The result? A creation for six dancers that deconstructs the romantic ballet and deepens a committed reflection on the "unthought body" with the works Momentum and Vis Motrix. A strange, foreign, almost extra-terrestrial work, Hybridity watches the freedom that emerges from bodies that have entered into resistance against everything that seeks to hinder them.
Duration : 55 minutes
Bar & snacks
Coproduction : Vernier Culture