Bohren
&
der
Club
of
Gore
-
DE
CONCERT
IMMERSIF
-
FANTOMATIQUE
-
DAVID
LYNCH
-
MUSIQUES
DE
FILMS
Sun, 13 February 2022
21H00 - (Doors: 20H00)
Casino Théâtre, Geneva
Plein tarif: 35 CHFTarif réduit: 30 CHFTarif jeune: 25 CHFJunior: 20 CHF
COVID 2G CERTIFICATE REQUIRED
Reduced price (AVS « age and survivors insurance », unemployed, AI « disability insurance », Passedanse*)
Youth price (< 20 year old, student)
Junior (< 12 year old, owners of the « 20ans20francs » card)
 
The prices on the online shop are the only ones to be valid.
*Holders of the PASSEDANSE are entitled to the RP for the dance shows only.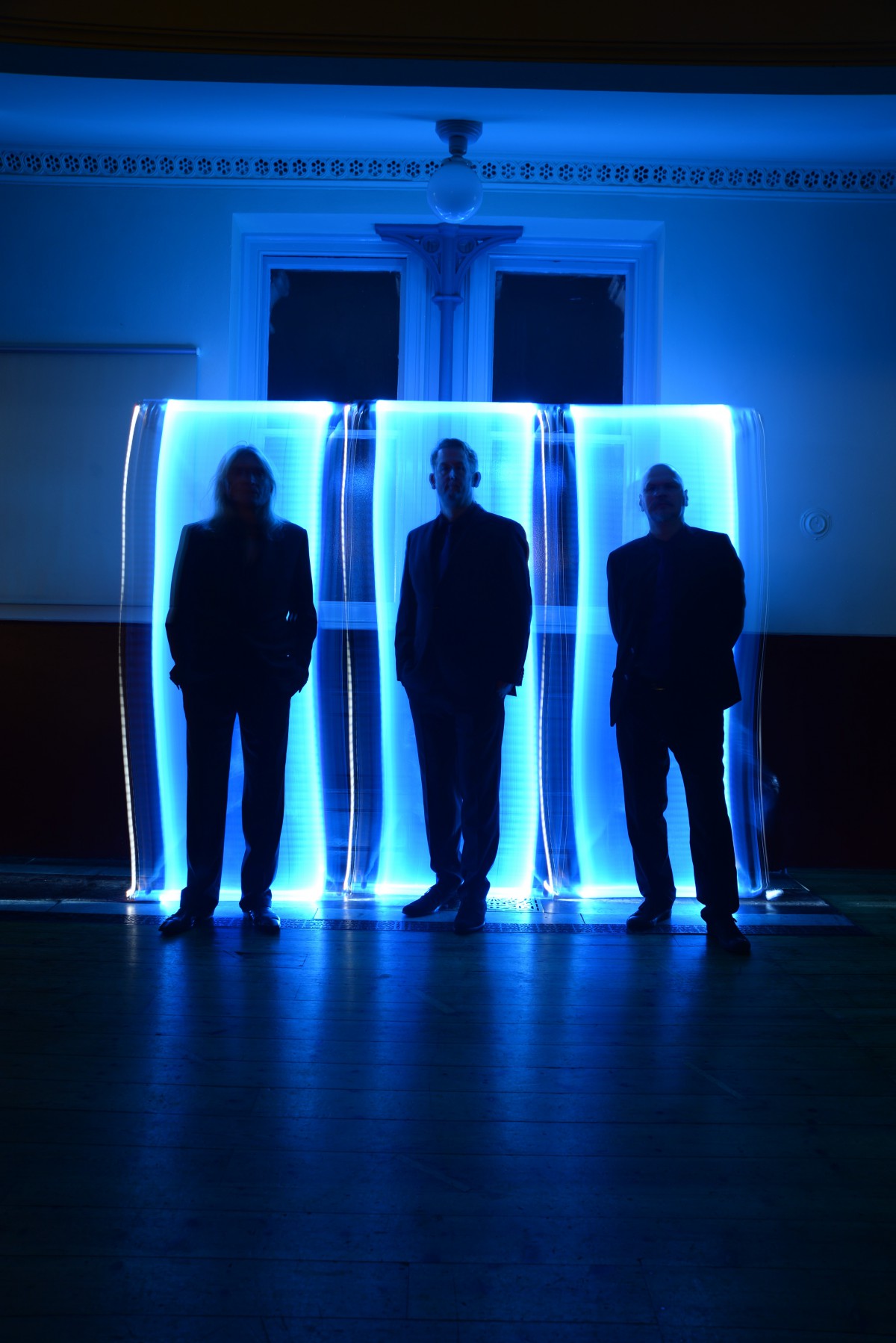 Voilà plus de 20 ans que le quatuor empoigne mellotron, piano, saxophone, batterie et contrebasse pour un voyage cinématographique intense dans les contrées ombragées du jazz.

Quand une bande dopée aux décibels hardcore décident de manier la sourdine, c'est dans du velours que se réfugie la fureur. Depuis 1994, les Allemands puisent dans les profondeurs mélancoliques de la note bleue avec une élégante noirceur. Un quatuor au service d'un jazz des bas-côtés, bande son d'un amour suffoquant, digne des lendemain d'hier les plus fertiles. Et il y a du Badalamenti Twin Peaks dans les volutes lancinantes de ce Club très particulier. Mais si le brouillard est dense, se sont surtout les coeurs qui dansent, admirablement suspendus entre le début de tout et la fin de rien.