Black
Sea
Dahu
-
CH
PREMIÈRE
PARTIE
THE
WOODGIES
(CH)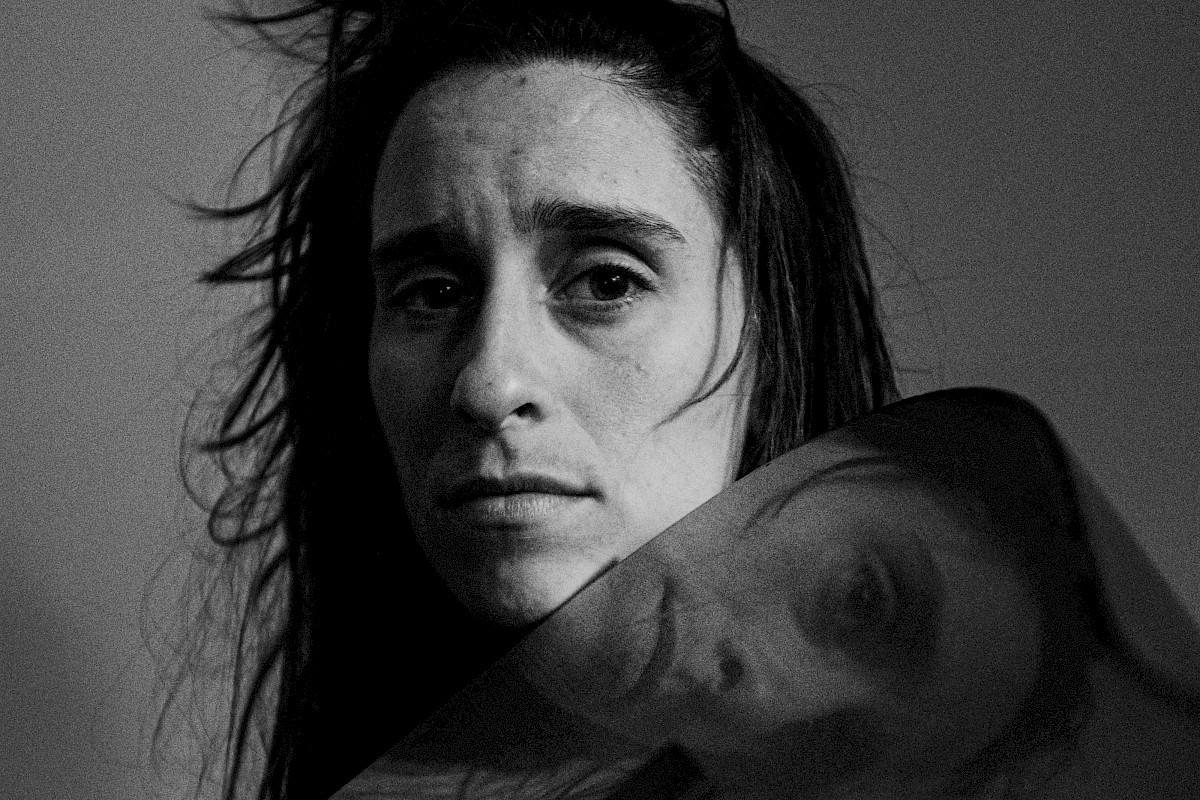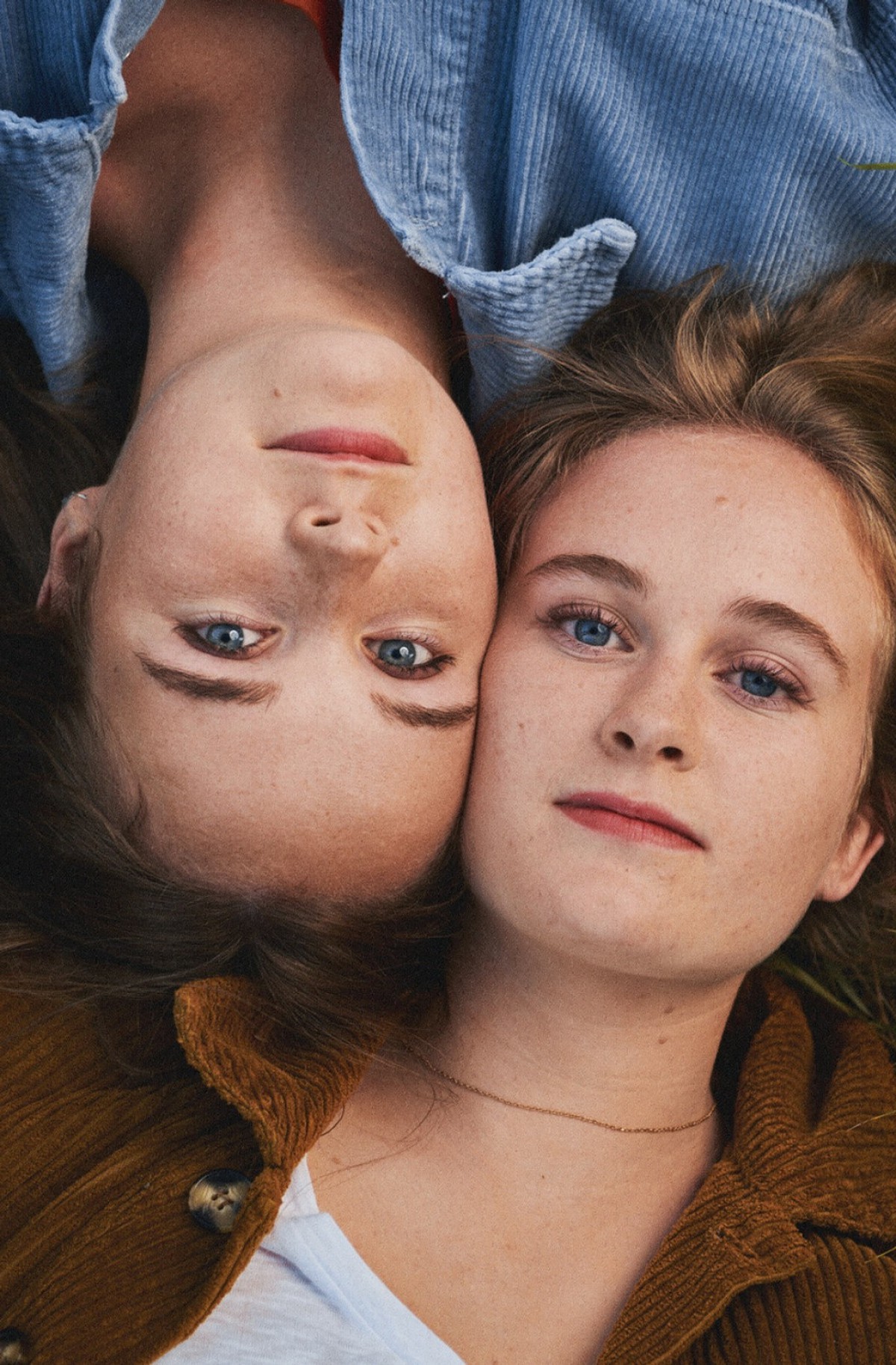 BLACK SEA DAHU — A rising star on the Swiss indie folk scene, Black Sea Dahu cut their timeless universe in deep, tender and serene acoustic material.
The symphonic orchestration, like a deceptively miniature construction, cadences the tales narrated by Janine Cathrein's deep, wavering voice, which, in its cracks and imperfections, reveals her radiant humanity. Imagine Bill Callahan blowing on the sails of Black Sea Dahu, turning the Limmat into an inland sea where you'd sail in the rhythmic ebb and flow of a warm cabin in which Kevin Morby and Michelle Gurevich would be chatting. Their music is like a mythological animal that you ride in a slow and unperturbed movement, with your eyes closed, in a temporality which, through Black Sea Dahu, is always eternal.
THE WOODGIES — England and Ireland spill over with a warm and nostalgic sea spray that makes The Woodgies a community you'd want to live in.
Bar & snacks