Sophie
Hunger
-
CH
Ma
vie
de
courgette
Fri, 28 January 2022
20H30 - (Doors: 19H00)
Victoria Hall, Geneva
COVID 2G CERTIFICATE REQUIRED
Reduced price (AVS « age and survivors insurance », unemployed, AI « disability insurance », Passedanse*)
Youth price (< 20 year old, student)
Junior (< 12 year old, owners of the « 20ans20francs » card)
 
The prices on the online shop are the only ones to be valid.
*Holders of the PASSEDANSE are entitled to the RP for the dance shows only.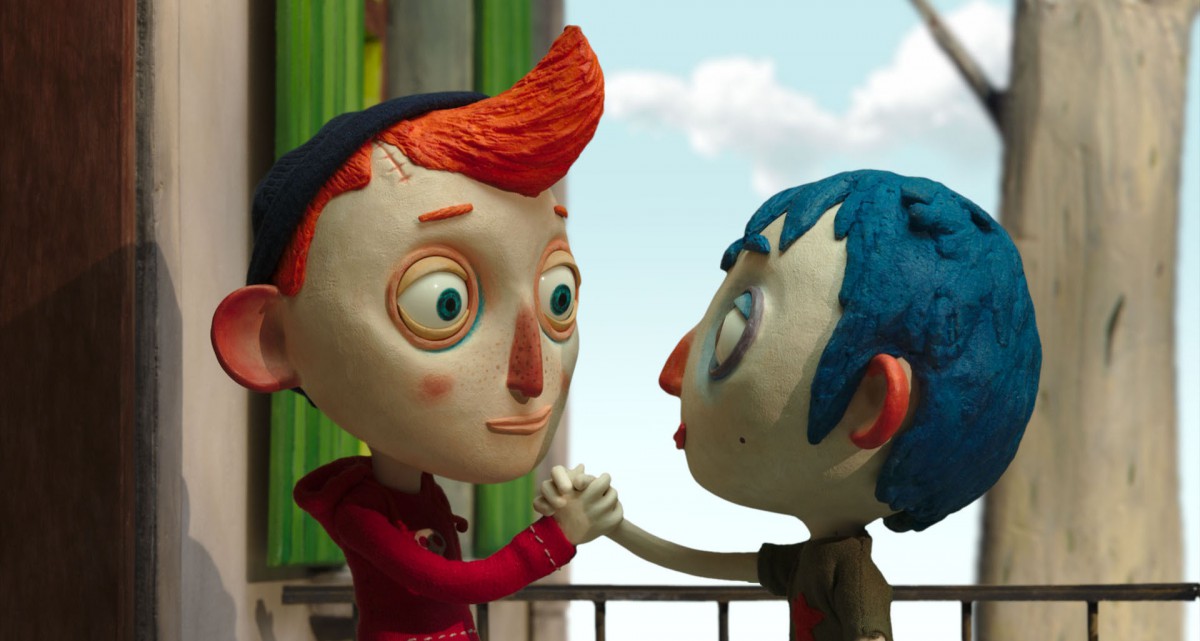 A major film nominated for Oscars and Golden Globes, My Life as a Zucchini moved audiences around the world. Sophie Hunger performs the film's soundtrack live!
With this exhilarating live performance, Sophie Hunger and her musicians retrace the course of cinema, reviving the origins of the total show that a film screening represented in the early days, i.e. live music with moving images! Swiss filmmaker Claude Barras felt that protean artist Sophie Hunger, who navigates between folk and jazz, would have the most appropriate sensitivity to compose for his animated film, My Life as a Zucchini. And he guessed right. The film received numerous nominations (Oscars and Golden Globes) and multiple awards (two Césars and two Quartz), including one for Best Soundtrack. Touched by the story of the young Icarus and the bitter tenderness of the script, Sophie Hunger adds her intimate touches of melancholy guitar, raised tempos, disturbing noises and concrete sounds to accentuate the emotion or, on the contrary, take it as a counterpoint. You'll leave the film moved, your soul warmed and stirred by the tenderness and compassion of the story.
Bar