Expédition
Montagne
Magique
Fabrice
Melquiot,
Perrine
Valli,
Vincent
Garanger,
Trial
Moto
Club
Genève,
La
Bulle
d'Art,
Vanessa
Riera
/
Atelier
Nolita,
Mario
Torchio
Sat, 29 January 2022
17H30 - (Doors: 17H00)
Sat, 29 January 2022
20H00 - (Doors: 19H30)
COVID 2G CERTIFICATE REQUIRED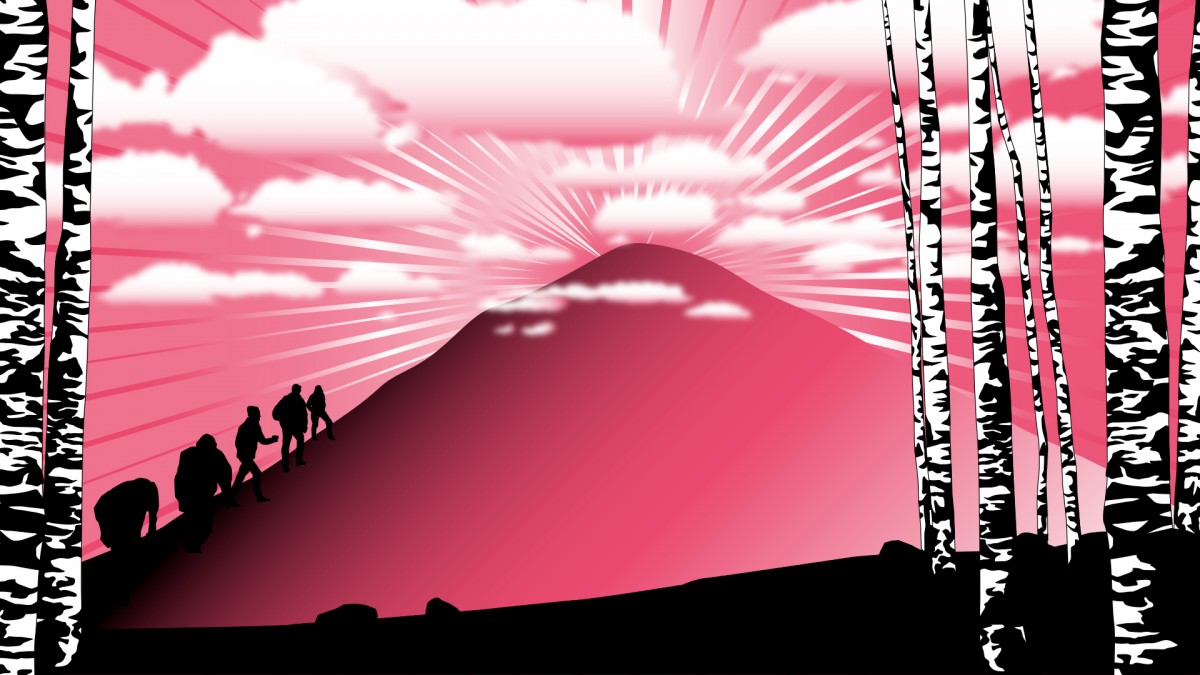 Sold out
How about a trekking expedition to a mysterious mountain where a secret is waiting to be revealed? Don't forget your gloves, hat and moonboots! Imagine a mountain on the edge of a nature reserve that has been growing unnoticed for decades. It's a constantly shifting place, visible and invisible at the same time, where no one is ever authorised to enter. This time however, you'll be able to explore it thanks to Antigel's memorable, creative and multidisciplinary safari. This poetic excursion into hidden territory will gradually unveil a secret while a host of performances emerge here and there. Is it all real? Or is it just fiction? Inventiveness, movement and grace: at the end of this romantic journey, the truth will finally come out and lead you to ecstasy.
Duration: 1h
Warm clothes and good shoes are ESSENTIAL!
Meet at the Vailly P+R Car Park (Chemin de Bonne Route de Chancy, CH-1233 Bernex) for the departure of the expedition, shuttles from 5:30pm and 20pm.
Outdoor event
Coproduction : Services industriels de Genève
DISTRIBUTION
Texte : Fabrice Melquiot
Chorégraphie : Perrine Valli
Assistante chorégraphique : Margaux Monetti
Musique originale : Eric Linder
Conception lumières : Mario Torchio
Costumes : Vanessa Riera / Atelier Nolita
Dramaturgie : Gábor Varga
Comédien : Vincent Garanger
Danseur.euse.s : Jeanne Garcia, Mattéo Lochu
Artiste diabolo : Pierre Aiassa
Trial Moto Club Genève : Philippe Aeby, Romain Bouta, Paul Bury, Jean Hudry, Jean-Luc Mathey
Figurant.e.s : Sébastien Fournil, Julien Lalande, Antoine Lechenne, Cédric Respinger, Catherine Tinivella, Stephan Torre, Gaia Trentino, Jérémie Vial, Rosanna Iannantuoo, Jorge de la Iglesia