Antigel
Calories
Challenge
pour
l'Autisme
SALLE
DE
GYMNASTIQUE
DE
CHOULEX
-
6
CHEMIN
DES
BRIFFODS
Sun, 6 February 2022
11H00 - (Doors: 11H00)
Sun, 6 February 2022
11H30 - (Doors: 11H30)
Sun, 6 February 2022
12H00 - (Doors: 12H00)
Sun, 6 February 2022
12H30 - (Doors: 12H30)
Sun, 6 February 2022
13H00 - (Doors: 13H00)
Sun, 6 February 2022
13H30 - (Doors: 13H30)
Sun, 6 February 2022
14H00 - (Doors: 14H00)
Sun, 6 February 2022
14H30 - (Doors: 14H30)
Sun, 6 February 2022
15H00 - (Doors: 15H00)
Sun, 6 February 2022
15H30 - (Doors: 15H30)
COVID 2G CERTIFICATE REQUIRED
Reduced price (AVS « age and survivors insurance », unemployed, AI « disability insurance », Passedanse*)
Youth price (< 20 year old, student)
Junior (< 12 year old, owners of the « 20ans20francs » card)
 
The prices on the online shop are the only ones to be valid.
*Holders of the PASSEDANSE are entitled to the RP for the dance shows only.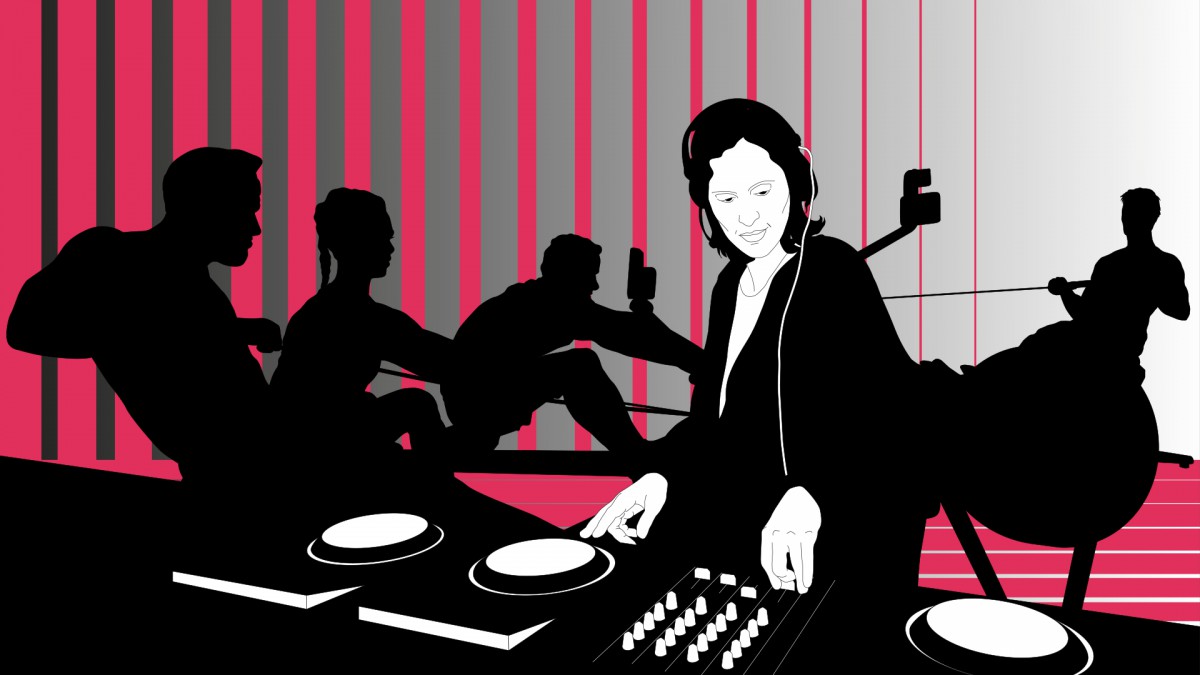 Donate your calories to a good cause! Row or pedal: every calorie you burn will support Autisme Genève to the extent of the energy you expend.
Antigel Festival joins forces with Autisme Genève and CrossFit District Seujet for a new kind of charity gala. After a warm-up supervised by professional coaches, you'll be invited to sweat for a given time on rowing machines or assault bikes. What happens next? The calories you burn will result in a corresponding donation to Autisme Genève, an association involved in the fight for greater social inclusion of people with autism. Whether you're an amateur, a family or an elite athlete, it's up to you to choose the format of your contribution: 10 (solo), 20 (duo) or 30 minutes (group, max 4). DJ sets of Seedgie will set the tempo and at the end of the day the best participants will win prizes. A great way to work out and help others!
Free admission
Challenge open to all levels / prizes to be won / bring your sports clothes !
Bar & power brunch
Collaboration : Autisme Genève & Crossfit District Seujet
Salle communale de Choulex
Perched high above the village, the Choulex community hall seems to hover over the wealthy village of Celtic and then Roman origin. Its wooden structure gives it a lightness of good taste. It faces the town hall and a traditional, old-fashioned and charming school. Behind it, fields, just fields and a breathtaking view of Le Salève. What a beautiful piece of countryside, far from the main roads: opulent estates, vast farms and century-old oaks.