Mogwai
-
UK
couleur
3
x
antigel
Wed, 16 February 2022
20H30 - (Doors: 19H00)
Salle du Lignon, Vernier
BAR & SNACKS
Reduced price (AVS « age and survivors insurance », unemployed, AI « disability insurance », Passedanse*)
Youth price (< 20 year old, student)
Junior (< 12 year old, owners of the « 20ans20francs » card)
 
The prices on the online shop are the only ones to be valid.
*Holders of the PASSEDANSE are entitled to the RP for the dance shows only.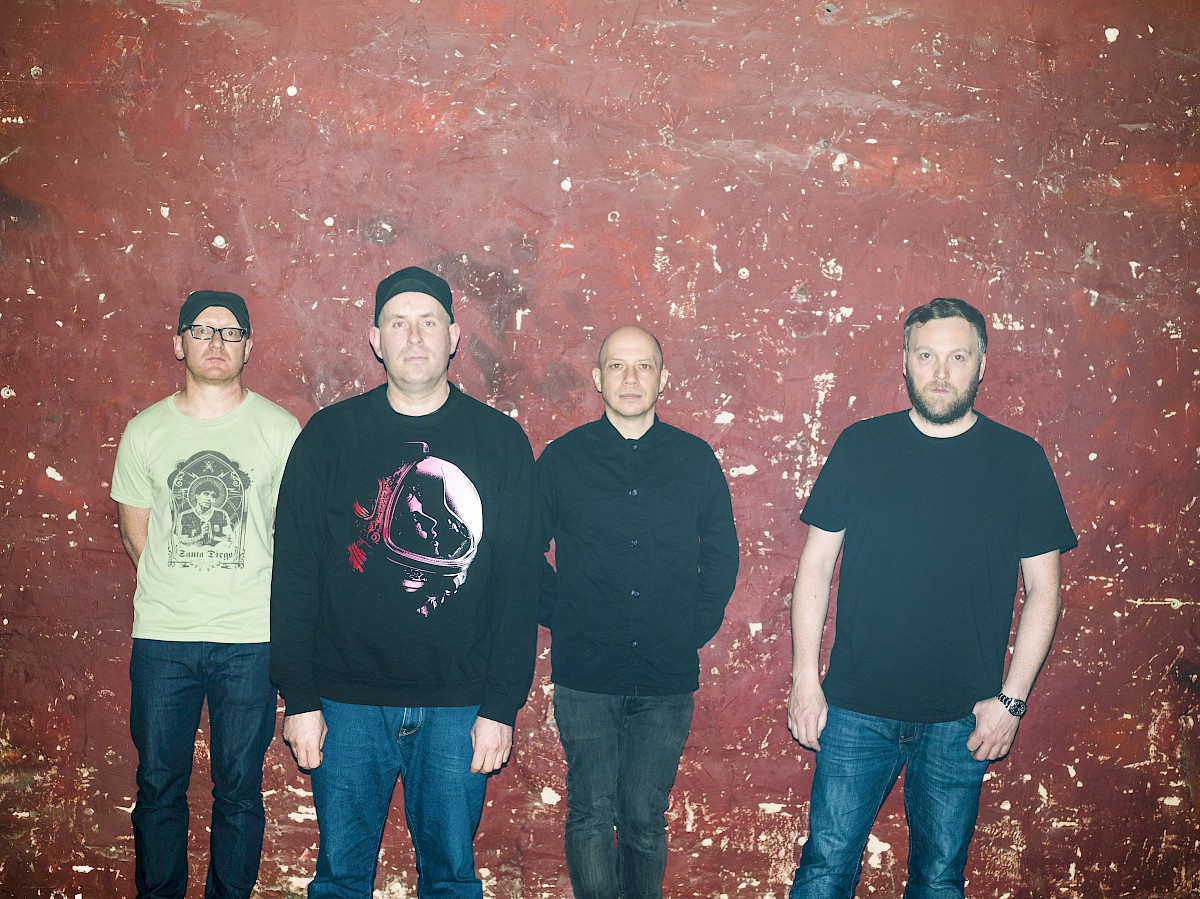 With their two-decade long career and ten albums, the Scots are true instrumental post-rock veterans, masterfully combining mesmeric melodies with joyful crescendos and shattering flourishes.
Minor chord progressions slowly unfold, washing ashore like a gentle, sunny tide on the long beaches of the North. Then the sky darkens, cracking into raging distortions, unleashing powerful riffs and swarms of cymbals. And then, darkly beautiful quietness spreads again… These transitions between calm and intensity soon became the trademark of the combo formed in 1995 in Glasgow and inspired by shoegaze, Slint or Jesus and the Mary Chain. After two decades, Mogwai still play with the same insolent conviction, integrating their mesmerising melodies into a work of volume and violence. The latest album, As the Love Continues (2020), perpetuates the legend of these true superstars.
BAR & SNACKS